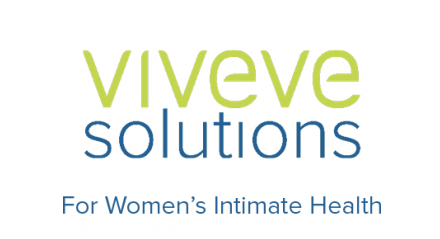 Expert Viveve treatment in northern Virginia
Let us help you regain your youthful anatomy and function in less than 45 minutes with VIVEVE® treatment in the office!
Urinary leakage is not a normal part of aging!
Urinary incontinence is a common problem for women of all ages and body types that can occur following vaginal births or after menopause when estrogen production levels drop off. Tissue regeneration of the muscular structure stops, and the collagen production cycle slows down. The bladder and the urinary tract become deficient, and that leads to urinary incontinence. The support structures that prevent leakage are lost.
The Viveve Treatment works via a small probe which emits cryogen-cooling to protect the tissue and radiofrequency waves to heat the tissue. This prompts the production of new collagen to reinvigorate the tissues.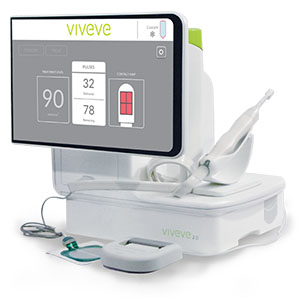 Other benefits of the Viveve® treatment is more sensation, tighter vaginal wall, more lubrication and pleasure. Make an appointment with Dr. Taj to learn more and get your Viveve treatment now!
Please contact us at 703-687-3601. CareCredit financing available We offer late hour and Saturday hours. Call 703-687-3601 to reserve your spot.
Click here to join us on Facebook.