Office Procedures & Diagnostics

Our state of the art Lansdowne, Loudoun office location is fully equipped with the most advanced equipment for convenient & pain-free (local anesthesia) no-Scalpel Vasectomy, Office newborn circumcision (up to 60 days after birth), Digital and Blue-Light Cystoscopy, Urodynamics, Transrectal ultrasound/biospy, Ureteral Stent Placement/Removal, Botox injection in the bladder, Bladder Biopsy and much more.
Dr. Tajkarimi offers the following procedures in the office under local anesthesia: Adult circumcision, newborn circumcision, office cystoscopy, TRUS biopsy, Penile duplex ultrasound, Office vasectomy, Viveve, Femilift, PRP, Laser Aesthetics.
High definition office flexible cystoscopy and blue light imaging

---
We offer painless, hassle-free office cystoscopy for diagnostic and therapeutic purposes. Our main Loudoun location is very comfortable and modern with utmost attention to your privacy. Our team will assure that your experience is as pleasant as possible. We offer the world's latest High-Definition Flexible Cystoscope taking imaging to the next level with High-Definition (HDTV) monitor. Read More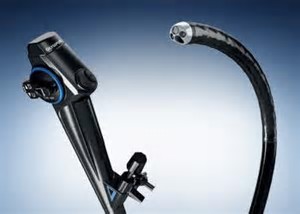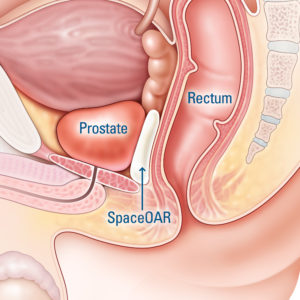 New advanced technology for prostate cancer patients

---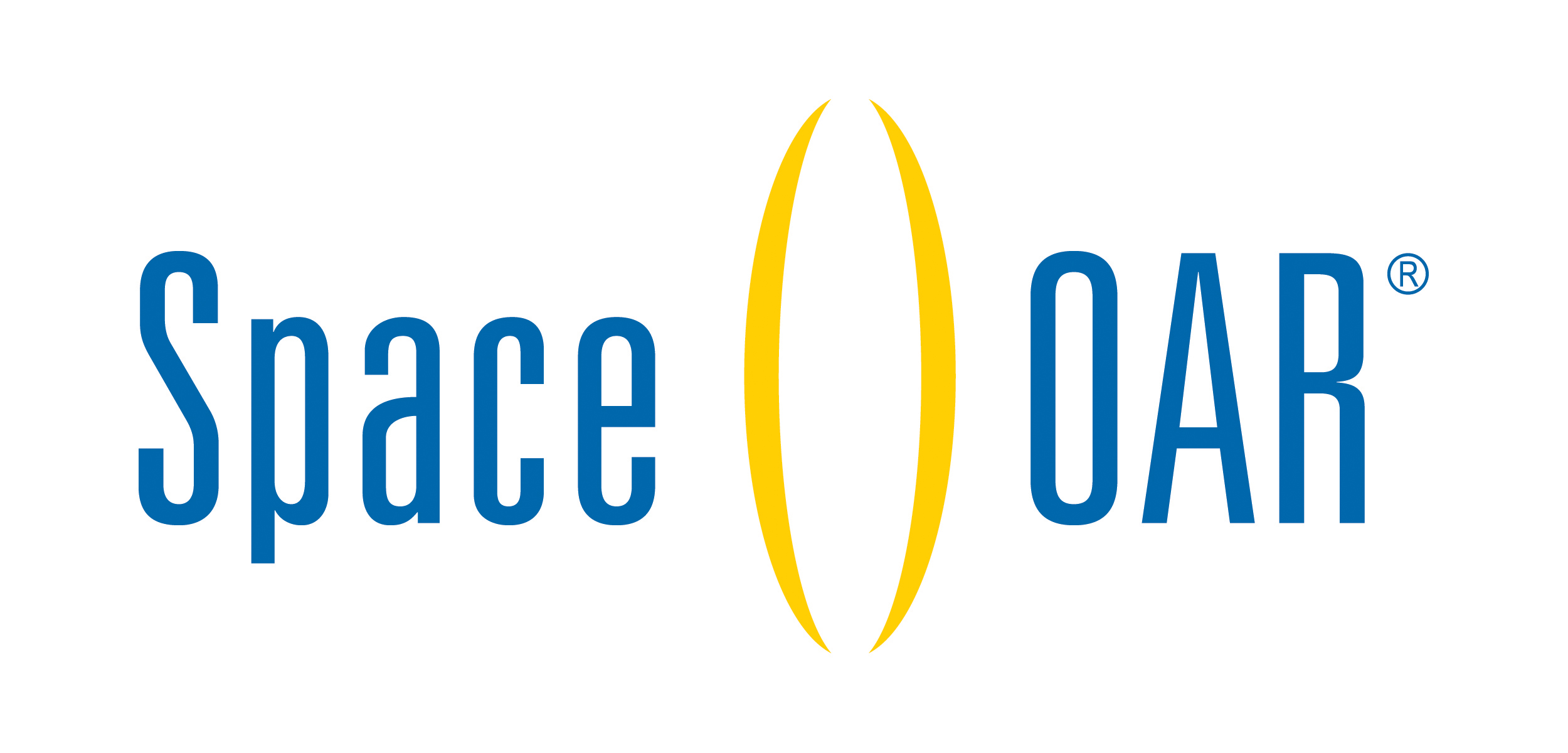 The only practice in Loudoun and Fairfax county to offer this procedure in less than 15 minutes in the office setting. Prostate gland is a male sexual and urinary organ. It is strategically located between the bladder and the penis. It also sits right in front of the rectum. Prostate secretes seminal fluid that help millions of sperms travel safely and effectively on their journey to reach the female egg. After a certain age when men no longer desire children, as far as scientists know, the prostate gland doesn't serve any useful purpose. Actually it becomes a troublemaker. Men can develop prostate blockage, urinary trouble, infection, and prostate cancer.Read More
Watch Video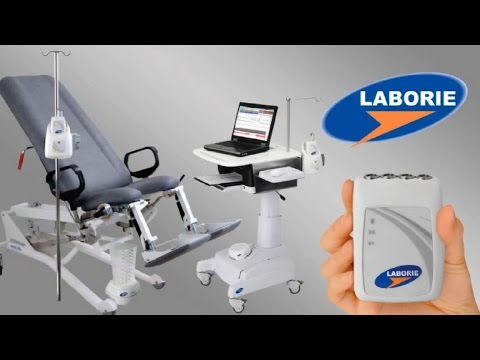 Urodynamics

---
Urodynamic testing is any procedure that looks at how well the bladder, sphincters, and urethra are storing and releasing urine. Most urodynamic tests focus on the bladder's ability to hold urine and empty steadily and completely. Urodynamic tests can also show whether the bladder is having involuntary contractions that cause urine leakage. If history, physical exam, or simple studies do not provide convincing information for correct diagnosis of your condition, Dr. Tajkarimi may recommend urodynamic tests Read More
Transrectal Ultrasound, prostate biopsy, and office 3D MRI-Fusion biopsy

---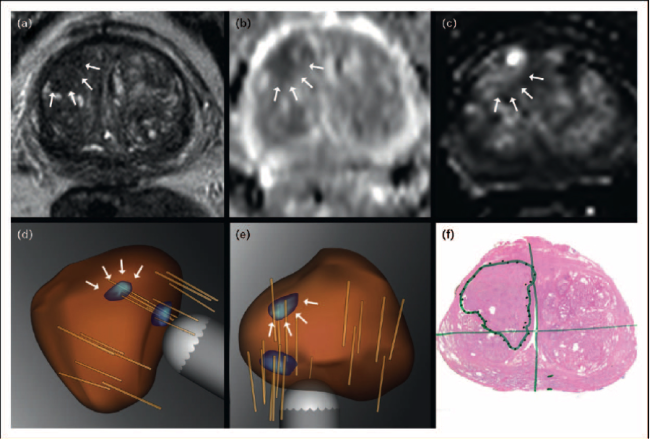 Peyronie's Disease (Penis Curvature)

---
Watch Video (Credits:American Urological Association)
Peyronie's disease is a condition in which a man's penis becomes curved when erect. Although it is common for men's penises to curve a bit when rigid, Peyronie's disease involves extreme curvature that may make sex impossible. The condition can also be painful, whether the penis is erect or not, and in some cases the pain can be extreme. In Peyronie's disease, the curvature of the penis may be up, down or to the side. Men suffering from Peyronie's disease often avoid discussing it with their doctor, have depression, anxiety and marital difficulties. We are here to help.Read More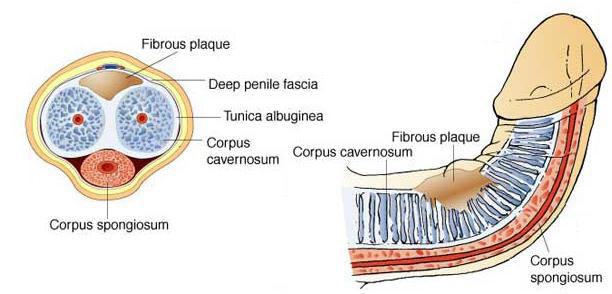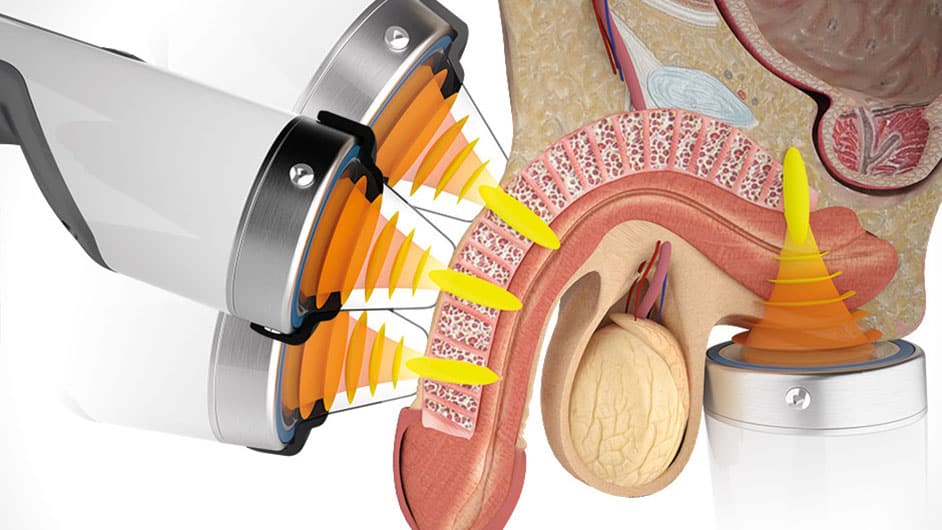 Spartan Shockwave Therapy

---
Dr. Tajkarimi is an expert in Focus & Radial Shockwave technology for ED and Peyronie's disease treatment. We now offer advanced Focus Shockwave Therapy for non-invasive treatment of sexual dysfunction, including erection problems, curvature of penis, and chronic pelvic pain. Pain Free Office Treatment Improves your natural erections Restores natural growth of blood vessels and smooth muscle Improves Rigidity No downtime
Office Newborn Circumcision

---
Starting in December 2017, we will offer cosmetic Office Newborn Circumcision at our Lansdowne location. We can perform your newborn's circumcision in less than 10 minutes. This is typically covered by your insurance if performed within 30 days after birth. We offer consultation and circumcision in the same session if appropriate.
we offer bundle pricing for self-pay and high deductiblese patients. We accept all major credit cards. Contact us for details.