Office Procedures & Diagnostics

Our state of the art Lansdowne, Loudoun office location is fully equipped with the most advanced equipment for convenient & pain-free (local anesthesia) no-Scalpel Vasectomy, Office newborn circumcision (up to 60 days after birth), Digital and Blue-Light Cystoscopy, Urodynamics, Transrectal ultrasound/biospy, Ureteral Stent Placement/Removal, UROLIFT BPH treatment, Botox injection in the bladder, Bladder Biopsy and much more.
High definition office flexible cystoscopy and blue light imaging

---
We offer painless, hassle-free office cystoscopy for diagnostic and therapeutic purposes. Our main Loudoun location is very comfortable and modern with utmost attention to your privacy. Our team will assure that your experience is as pleasant as possible. We offer the world's latest High-Definition Flexible Cystoscope taking imaging to the next level with High-Definition (HDTV) monitor. You can observe the entire procedure yourself with little or no discomfort. The CYF-VH is the first endoscope of its kind to provide a High-Defintion image in an endoscope this small. Our system has smoother edges for optimal patient comfort. We offer office diagnostic cystoscopy, bladder biopsy, destruction of small bladder lesions, ureteral stent placement, ureteral stent removal, botox injection of the bladder wall, and Urolift BPH procedure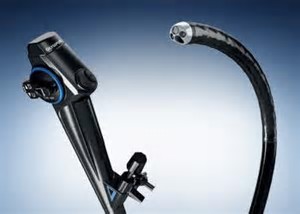 ---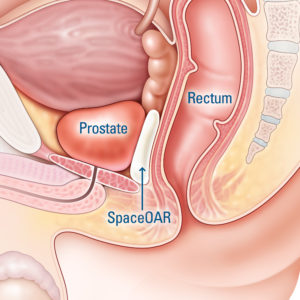 New advanced technology for prostate cancer patients

---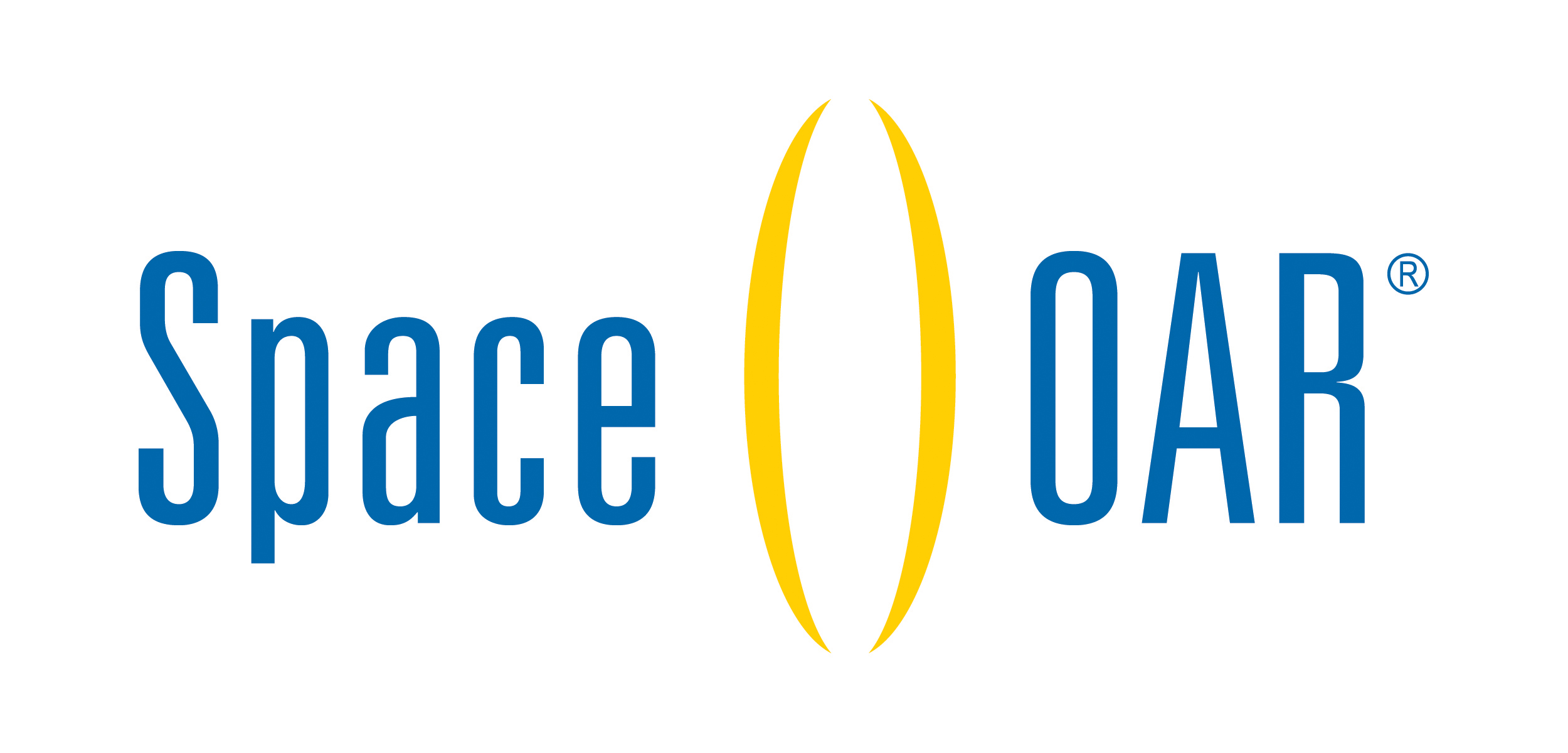 The only practice in Loudoun and Fairfax county to offer this procedure in less than 15 minutes in the office setting. Prostate gland is a male sexual and urinary organ. It is strategically located between the bladder and the penis. It also sits right in front of the rectum. Prostate secretes seminal fluid that help millions of sperms travel safely and effectively on their journey to reach the female egg. After a certain age when men no longer desire children, as far as scientists know, the prostate gland doesn't serve any useful purpose. Actually it becomes a troublemaker. Men can develop prostate blockage, urinary trouble, infection, and prostate cancer. Prostate Cancer Radiation treatments (external beam radiation, Brachytherapy, Proton Therapy, CyberKnife) have improved greatly in the past decades to focus the radiation energy to the prostate and avoid damage to the surrounding tissues, such as bladder, pelvic muscles, nerves and rectum. However, some men still develop acute and chronic proctitis (inflammation of the rectum) in 2-20% of patients based on literature. Avoiding this troublesome condition is the goal of urologists and radiation oncologists. SpaceOAR® hydrogel is a new technology for men who undergo radiation treatment for prostate cancer. It acts as a barrier providing space between the rectum and the prostate, making it much less likely that the rectum, and other Organs at Risk, are exposed to radiation. It is FDA cleared and clinically proved to reduce side effects associated with radiation therapy. It is injected into place prior to the start of radiation treatment, and remains stable until after the completion of radiation treatment. The one time treatment can be done in the office under local anesthesia. The SpaceOAR® hydrogel procedure is not painful, remains constant during radiation therapy and then is gradually absorbed by the body after radiation therapy has been completed. SpaceOAR Hydrogel has been applied in over 25,000 prostate cancer patients and is used in leading cancer centers around the world.
Watch Video
---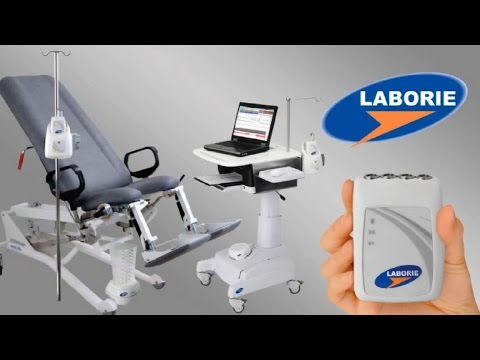 Urodynamics

---
Urodynamic testing is any procedure that looks at how well the bladder, sphincters, and urethra are storing and releasing urine. Most urodynamic tests focus on the bladder's ability to hold urine and empty steadily and completely. Urodynamic tests can also show whether the bladder is having involuntary contractions that cause urine leakage. If history, physical exam, or simple studies do not provide convincing information for correct diagnosis of your condition, Dr. Tajkarimi may recommend urodynamic tests which will be scheduled to be performed in a relaxed setting in our Loudoun office location. Lower urinary tract symptoms (LUTS) include urine leakage
frequent urination
painful urination
sudden, strong urges to urinate
problems starting a urine stream
problems emptying the bladder completely
recurrent urinary tract infections
We offer uroflowmetry, postvoid residual measurement, cystometric test, leak point pressure measurement, pressure flow study and electromyography.
---
Transrectal Ultrasound, prostate biopsy, and office 3D MRI-Fusion biopsy

---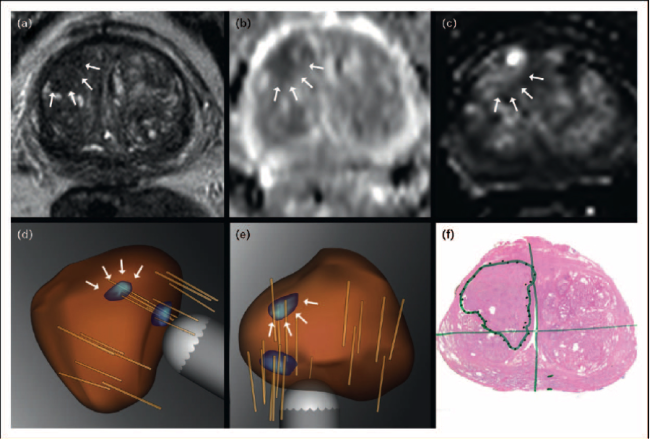 ---
Peyronie's Disease (Penis Curvature)

---
Watch Video (Credits:American Urological Association)
Peyronie's disease is a condition in which a man's penis becomes curved when erect. Although it is common for men's penises to curve a bit when rigid, Peyronie's disease involves extreme curvature that may make sex impossible. The condition can also be painful, whether the penis is erect or not, and in some cases the pain can be extreme. In Peyronie's disease, the curvature of the penis may be up, down or to the side. Men suffering from Peyronie's disease often avoid discussing it with their doctor, have depression, anxiety and marital difficulties. We are here to help.
Read more
This condition is caused by fibrous scar tissue (plaque) within the penis. As blood swells the penis during the erection process, the scar tissue does not swell along with the healthy tissue, causing the curving.
Researchers have not identified a cause for this disease. Some believe that it may result from physical injuries to the penis. There are also hypotheses that it may be related to genetics, advancing age or collagen disorders.
If you or someone you love cannot have sex because of extreme curvature of the penis or simply are worried about the possibility of the disease, a visit to Dr. Tajkarimi is in order. Dr. Tajkarimi is currently at the forefront of cutting-edge research including traction, combination of Xiaflex and Traction, Traction and Shockwave therapy, and instrument design and development. He is currently collaborating with the most respected centers in the United States who treat Peyronie's disease. Dr. Tajkarimi offers minimally invasive options, such as penile traction, intralesional injection with Xiaflex (Endo), and surgery if appropriate. Dr. Tajkarimi has fantastic results with his techniques and methods.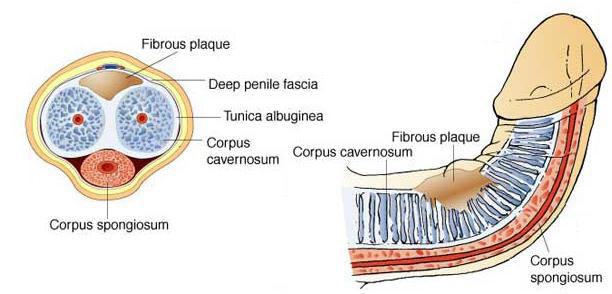 ---
UROLIFT PBH relief office procedure

---
Dr. Tajkarimi is among a handful of urologists who will offer this new technology in the DC metro region. This revolutionary FDA approved office procedure allows men to achieve excellent relief of prostate obstruction without undergoing more invasive surgery, while maintaining the ability for desired sexual function, including ejaculation (release of semen out of the body during orgasm). This option is ideal for men with moderate BPH symptoms without presence of a median lobe (a non-cancerous part of the prostate that protrudes into the bladder and closes the bladder outlet. It can be performed under local and a mild oral relaxant such as Xanax. UROLIFT office procedure will be offered at our Loudoun location. It is covered by most insurances. Watch the following video for more details.
Watch Video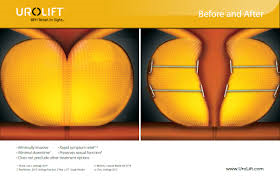 ---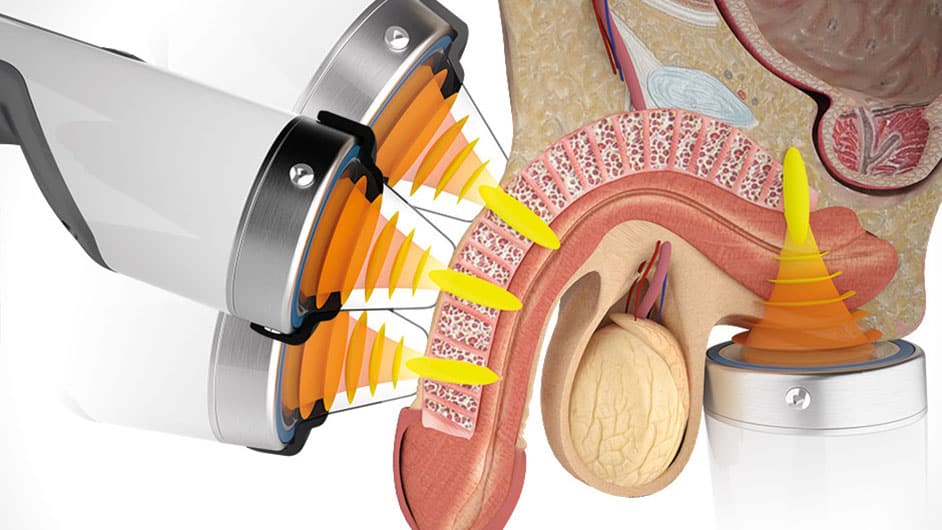 Spartan Shockwave Therapy

---
Dr. Tajkarimi is an expert in Focus & Radial Shockwave technology for ED and Peyronie's disease treatment. We now offer advanced Focus Shockwave Therapy for non-invasive treatment of sexual dysfunction, including erection problems, curvature of penis, and chronic pelvic pain. Pain Free Office Treatment Improves your natural erections Restores natural growth of blood vessels and smooth muscle Improves Rigidity No downtime
---
Office Newborn Circumcision

---
Starting in December 2017, we will offer cosmetic Office Newborn Circumcision at our Lansdowne location. We can perform your newborn's circumcision in less than 10 minutes. This is typically covered by your insurance if performed within 30 days after birth. We offer consultation and circumcision in the same session if appropriate.
we offer bundle pricing for self-pay and high deductiblese patients. We accept all major credit cards. Contact us for details.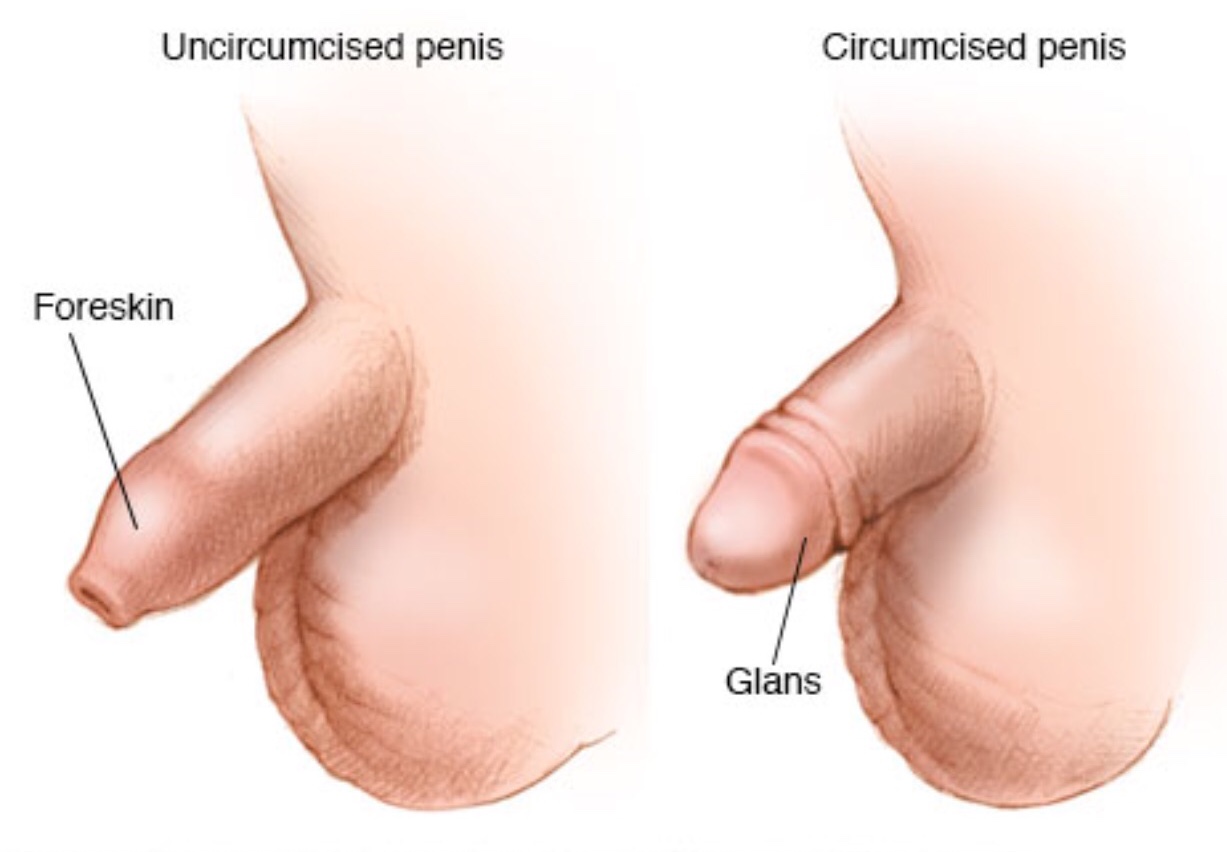 ---