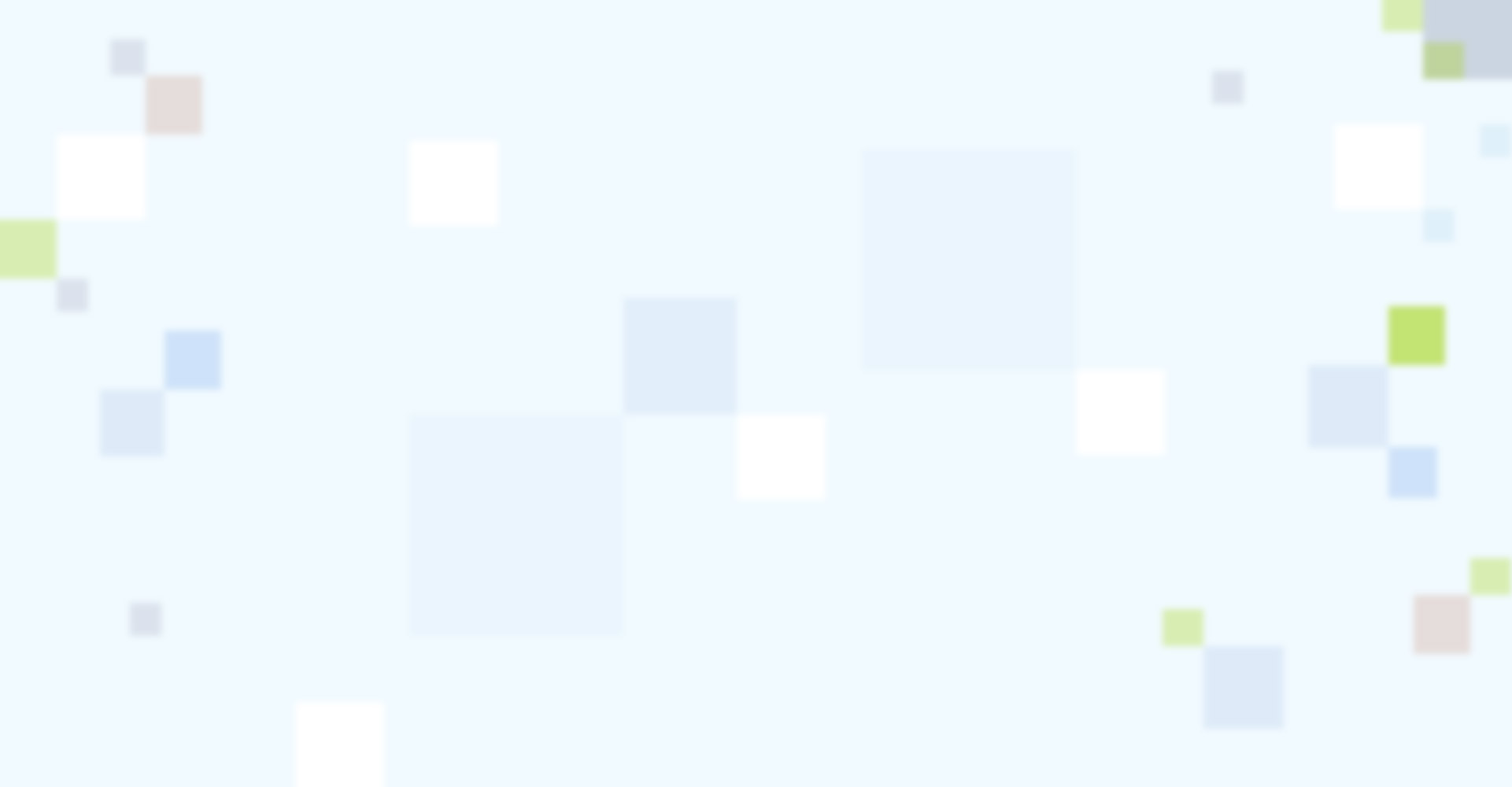 1070
Robotic Prostatectomy performed since 2004
---
1600
Robotic Surgeries Performed
---
4
Penile implant surgeries performed per week
---
4200
Patient visits a year
---
55
Office vasectomies performed per month
---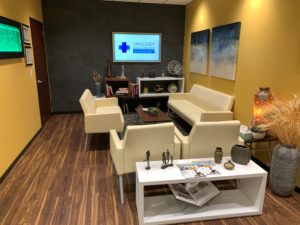 Penile Implant Surgery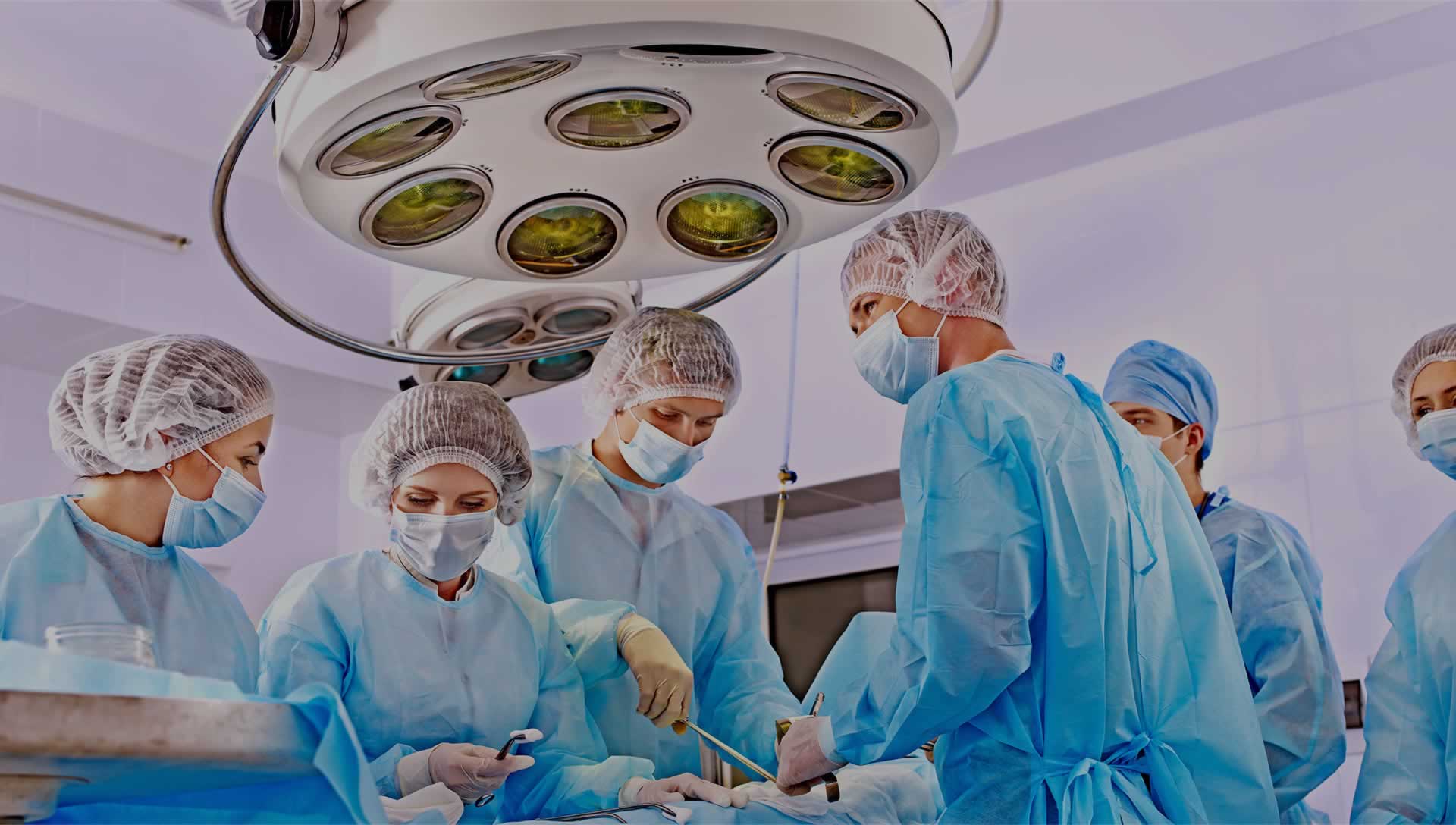 Situated in the heart of beautiful Lansdowne, Virginia minutes from the nation's capital and Dulles International airport,

We are the fastest growing penile implant destination in the world.
Read More
45000000
Number of American Men with Erectile Dysfunction
25000
American Men Having Penile Implant Per Year
70%
Oral ED medication failure rate after 1 year
Robotic Surgery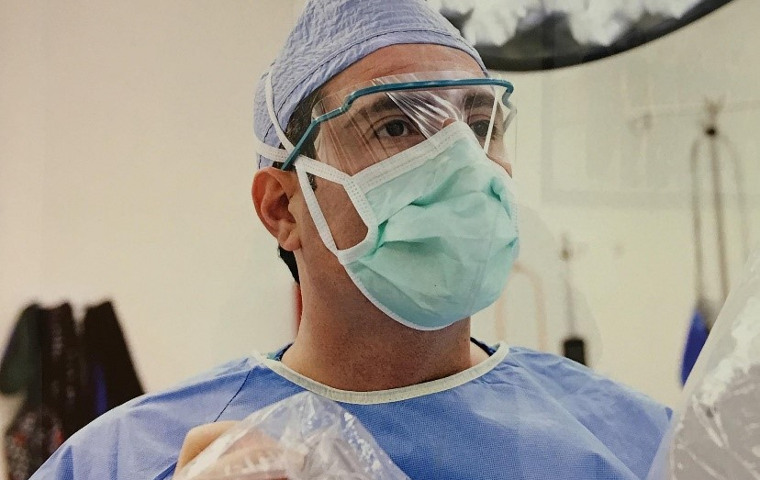 Experienced Urologic Robotic Surgeon You Want, Outstanding Outcomes You Deserve
Dr. Tajkarimi has vast experience in the treatment of prostate cancer, kidney cancer, female pelvic organ prolapse and other complex urological conditions using the Davinci Robotic System.
Read More
Office Procedures
& Diagnostics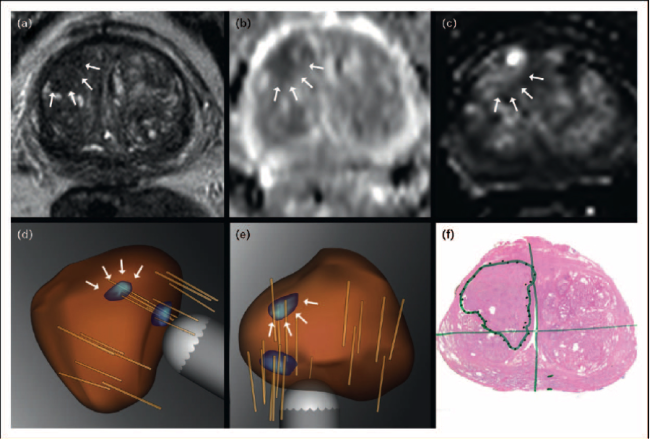 Our state-of-the-art Lansdowne, Loudoun office location is fully equipped with the most advanced equipment for convenient & pain-free (local anesthesia and/or Nitrous) Vasectomy, REZUM® BPH relief treatment, VIVEVE® vaginal health restoration, Femilift laser therapy, Spartan PRP Shot, cosmetic vaginal surgery, Aesthetic laser and body sculpting, liposuction, bladder Botox treatment, office adult circumcision, cosmetic office newborn circumcision (up to 60 days after birth), HD Digital and Blue-Light Cystoscopy, Urodynamics, Transrectal ultrasound/biopsy +/- MRI Fusion, Space OAR, Ureteral Stent Placement/Removal, Bladder Biopsy and much more.
Read More
REQUEST AN
APPOINTMENT NOW
We respect your time and work commitments. We are happy to provide late hour appointments from 5 pm to 7 pm twice a week and select Saturday hours from 9 am to 1 pm. Please fill out important forms before your first visit!
"Best Vasectomy experience. I could not have asked for a more skilled and caring urologist for my vasectomy. 5 star office and staff. Incredibly clean. He is compassionate, funny, and incredibly fast. I had no swelling and pain. Highly recommend!"
Manish P. Leesburg, VA.

Read More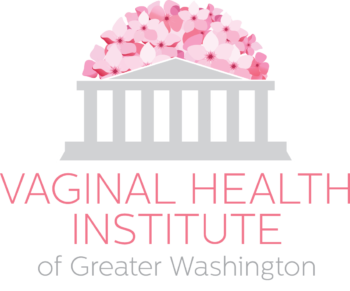 Vaginal Health Institute of
Greater Washington
Premier destination for vaginal health restoration, cosmetic vaginal surgery & female sexual medicine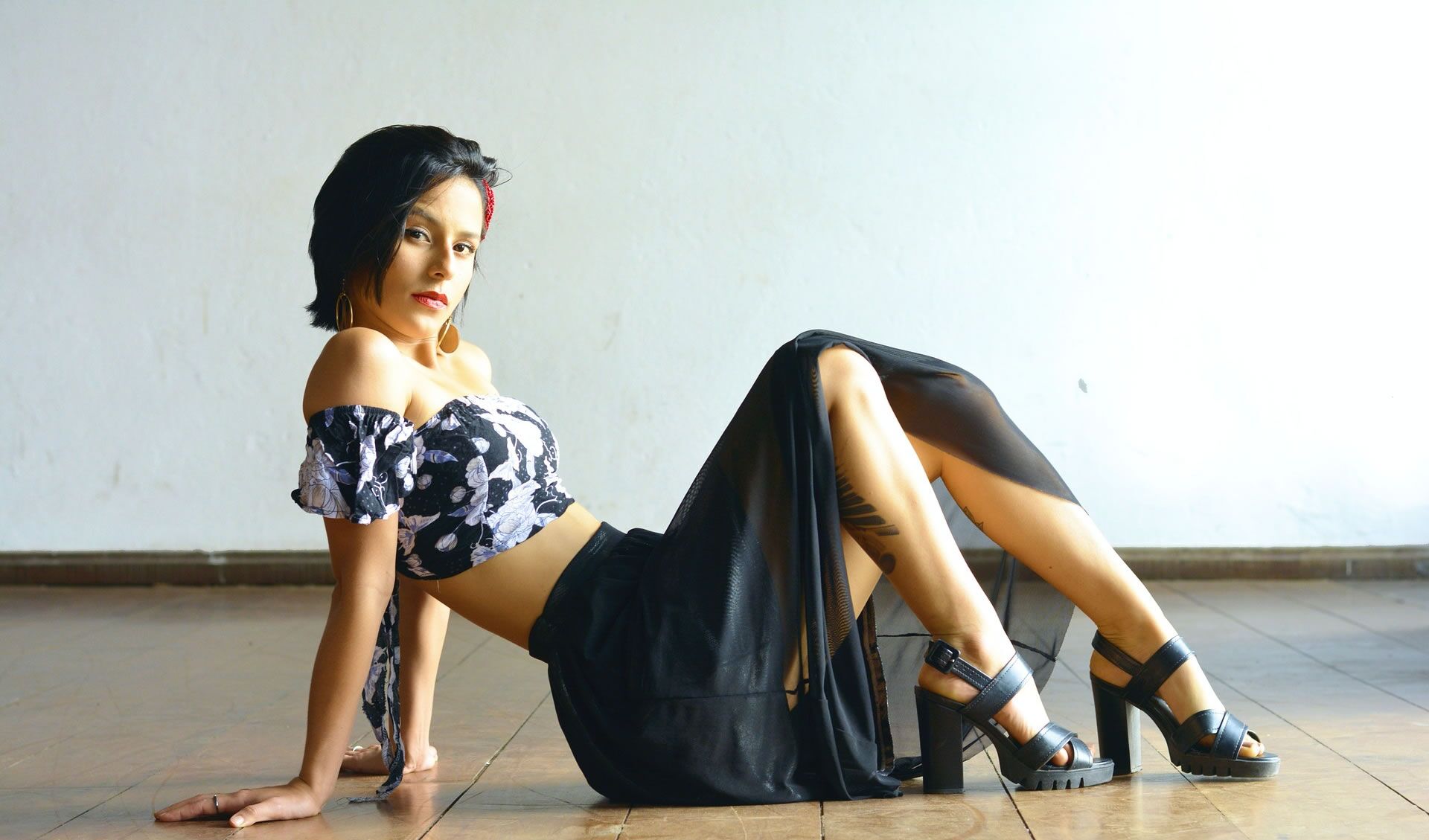 ---
Conditions we treat:
---
Viveve RFA Vaginal health restoration
Femilift laser treatment
Spartan PRP femme-SHOT
G-Shot for G-spot orgasm amplification
Genitourinary Syndrome of Menopause (GSM) or vulvovaginal atrophy
Vaginal Cosmetic Surgery
Lichen Sclerosis
Female Sexual Interest/Arousal Disorder
Female Orgasmic Disorder
Vaginal Laxity and atrophic changes
Female bio-identical hormone therapy
Genitopelvic Pain/Penetration disorder (dyspareunia)
Contraception and Sexual Dysfunction
Pelvic Pain Syndrome
Urethral Syndrome/Female Prostatitis

---

Female Urology & Urogynecology
Conditions we treat
---
Recurrent urinary tract infections
Pelvic pain & bladder pain syndrome
Urge & stress urinary incontinence
Viveve treatment for vaginal laxity
Urinary leakage
Robotic sacrocolpopexy or hysteropexy for pelvic prolapse
vesicovaginal and urethrovaginal fistulas
urethral diverticuli
female sexual medicine
Post-menopausal vaginal atrophy
---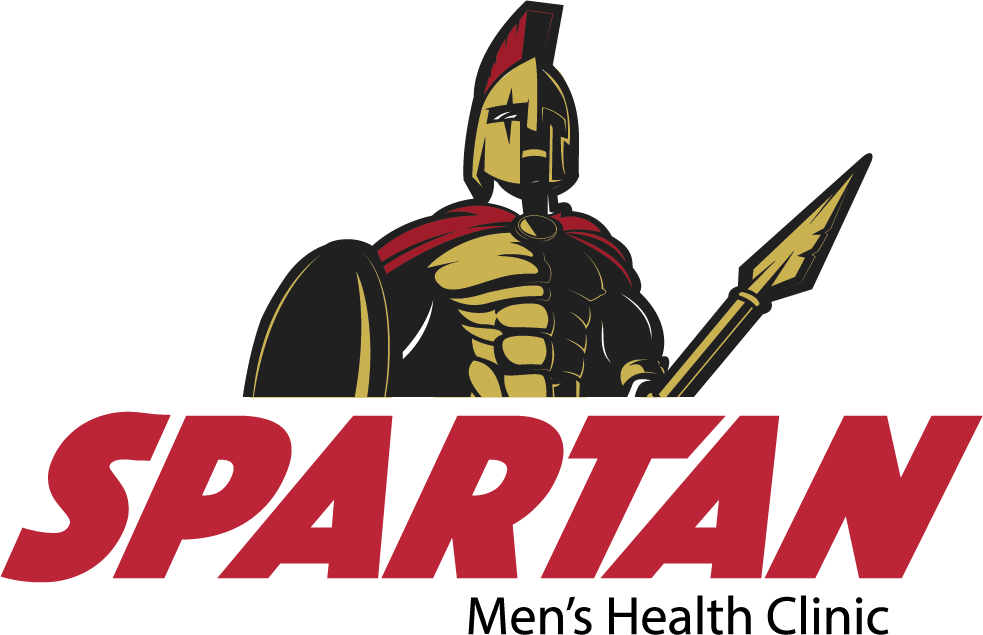 Lansdowne, Virginia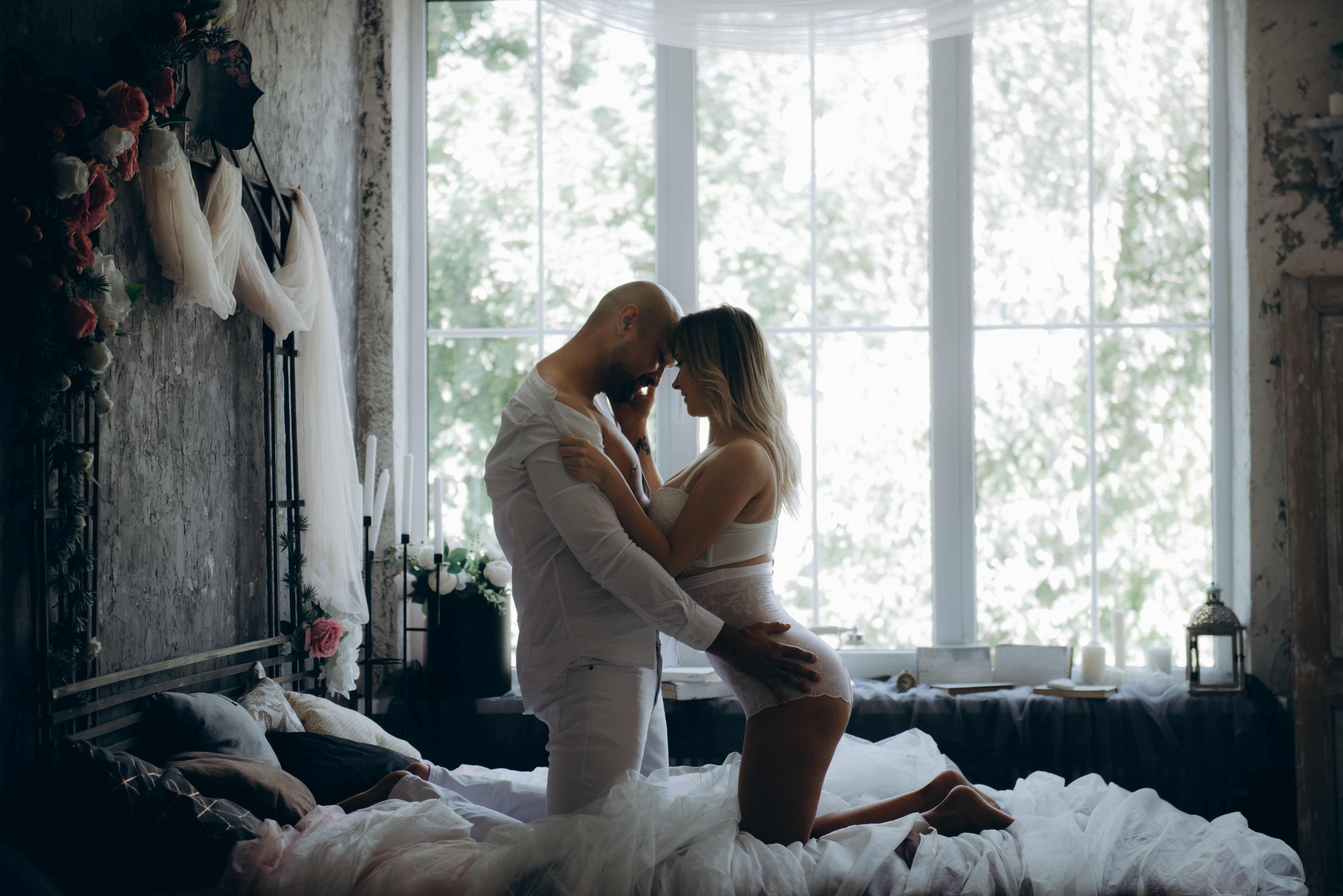 ---
Painless Office Vasectomy
Spartan Shockwave Therapy
PENUMA Penis Enlargement Implant
Premature Ejaculation
Office adult circumcision
Office Scrotoplasty (scrotal skin tightening)
Shockwave therapy for ED, Peyronie's disease or Prostatitis/pelvic pain syndrome
Penile Implant Surgery
---
7-Minute Office Painless Vasectomy

Dr. Tajkarimi offers painless, hassle free office vasectomy under local anesthesia, in a very modern and relaxed setting. We accept most insurances. Cash pay option available.
Read More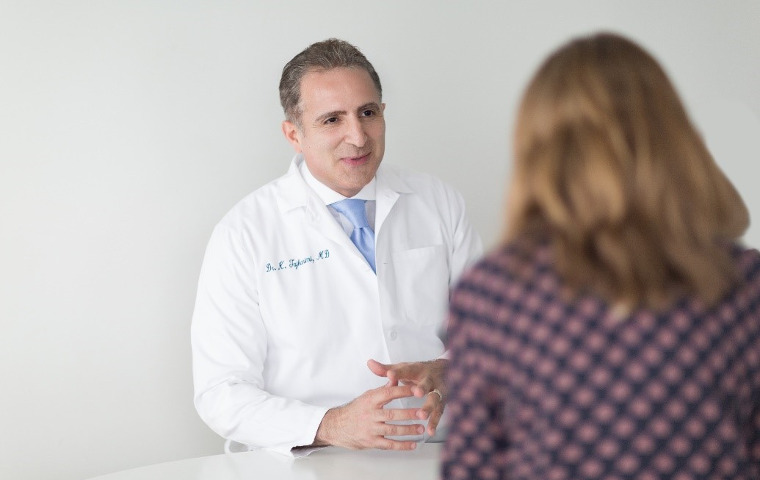 WHAT MAKES US DIFFERENT?
---
Because Dr. Tajkarimi owns and manages his solo private practice, he is only obligated to his patients. No group or organization pressures him for productivity or non-medical business decisions. You will only see him for follow up. He takes the appropriate amount of time with every patient to address their concerns and individualizes their treatment plan to suit their needs. Our customer service and office quality is second to none.


---