For additional information visit
PENILEIMPLANTDC.COM
Spartan Men's Health & Penile Implant Institute of Greater Washington are two world-class & comprehensive Sexual Medicine Institutes in the Washington DC region. Dr. Tajkarimi sees an average of 4-7 men every day suffering from erectile dysfunction of varying degrees and men with curvature of the penis. We offer evidence based and successful evaluation and treatment options like no other place in the greater Washington region. If you suffer from ED or Peyronie's disease, choosing Dr. Tajkarimi is the right decision.
Dr. Tajkarimi's research and inventions has been featured on the Dr's on CBS. Click on the picture to view the segment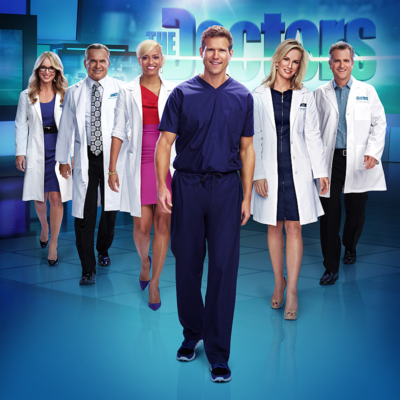 If you wish your evaluation and treatment not to be filed or billed to your insurance company and remain completely confidential, we also offer very cost effective fee for service options for you. We accept cash and all major credit cards. Contact us for details.
Call 703-687-3601
for an appointment or
click here
for online appointment.
Dr. Tajkarimi was recently invited to present his research and expertise on the physiology of erection and sexual function on urotoday.com. He was interviewed by Dr. Crawford from University of Colorado. Play Scientific Presentation
Dr. Tajkarimi is an active member of many scientific organizations including Society of Urologic Oncology, Society of Urologic Prosthetic Surgeons, Sexual Medicine Society of North America, and Society of Urodynamics, Female Pelvic Medicine, and Urogenital Reconstruction.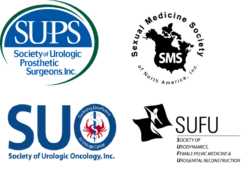 45000000
Number of American Men with Erectile Dysfunction
25000
American Men Having Penile Implant Per Year
70%
Oral ED medication failure rate after 1 year
7-Minutes Painless Office Vasectomy

---
Dr. Tajkarimi offers painless, hassle free office vasectomy, in a very modern and relaxed setting. We encourage couples to be present during the procedure if they desire. Vasectomy will take less than 5-7 minutes at the Loudoun location while you watch TV channel of your choice. You may not get to see two commercials before we are done! However, you are welcome to stay and enjoy the comfortable amenities! Initial consultation is followed by office vasectomy several days later as desired. Late afternoon and Saturday vasectomies available. Dr. Tajkarimi has performed thousands of vasectomies in the past 14 years with 100% success. "You should expect to return to normal activities within 3 days with minimal restrictions", Dr. Taj says. Contraception is required for additional 3 months. If you and your spouse are curious about vasectomy, please see Dr. Tajkarimi. You will learn everything there is to know about it by the end of the visit. We accept most insurances. No surgery center fees. However, if you wish to have vasectomy under full anesthesia, we are happy to accommodate you. For self-pay patients, we offer consultation and vasectomy in one bundle (same day or two separate days) for total cost of $950.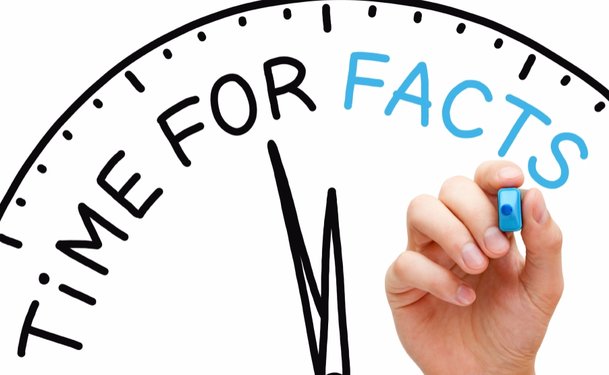 ---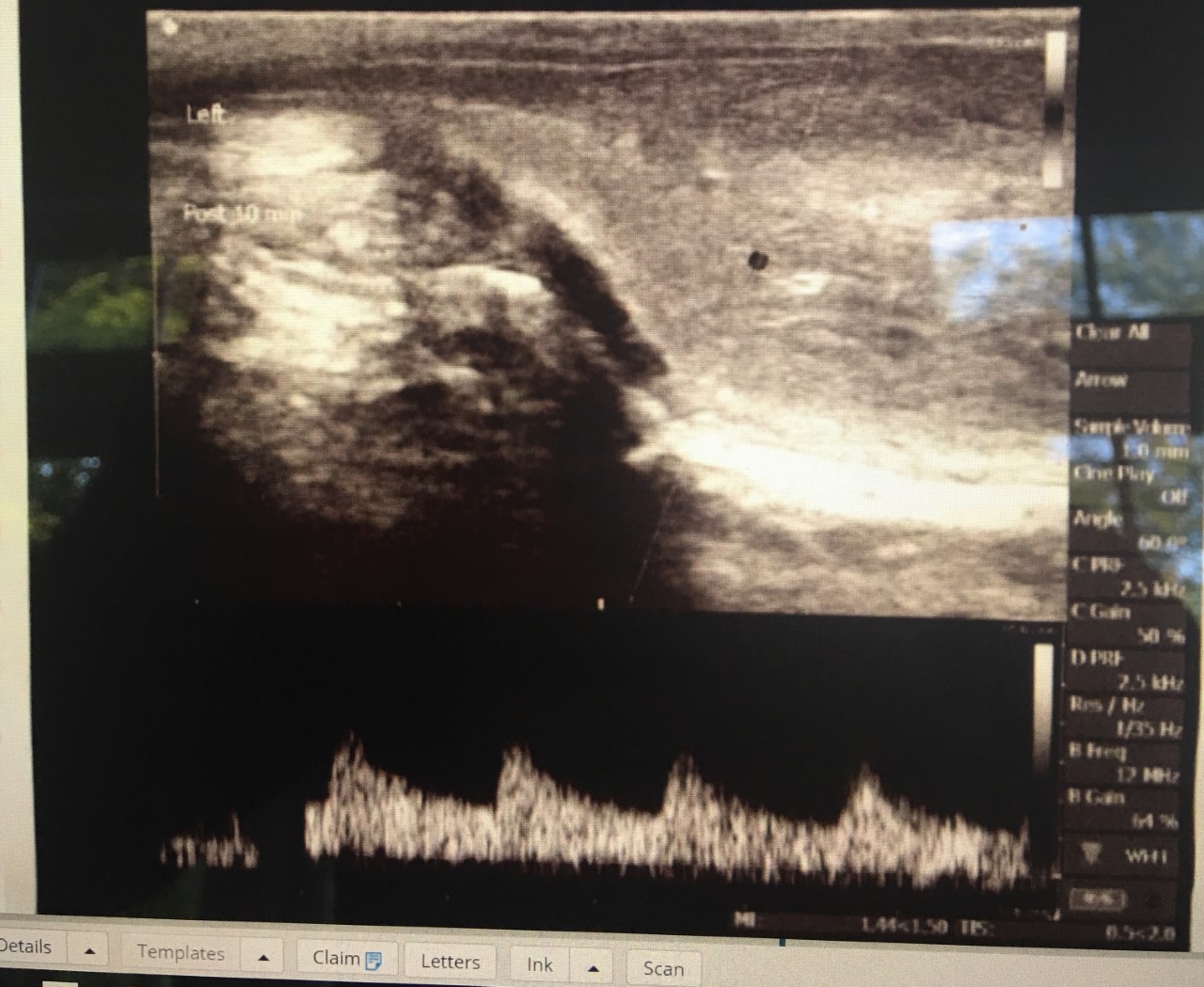 ED MEDICATIONS DON'T WORK?
GET PENILE DUPLEX ULTRASOUND

---
Lack of response to oral medications may indicate severe blood vessel disease to the penis or leakage of blood out of penis during erection which can weaken firmness and maintenance of erection. Dr. Tajkarimi can help you fully assess your ED and offer realistic and successful solutions to restore your erection and sexual health. If you want to live without ED, then you must see Dr. Tajkarimi as soon as possible. 
---
Low Testosterone

---
We offer evidence-based and effective treatment of men with symptoms of low testosterone, with focus on the cause, restoration of natural production, prevention, holistic education, and effective supplementation. We believe that every man with symptoms of low testosterone requires a personalized approach and treatment as indicated.
Meticulous follow up is necessary for optimal results and prevention of side effects and other related diseases, such as prostate cancer.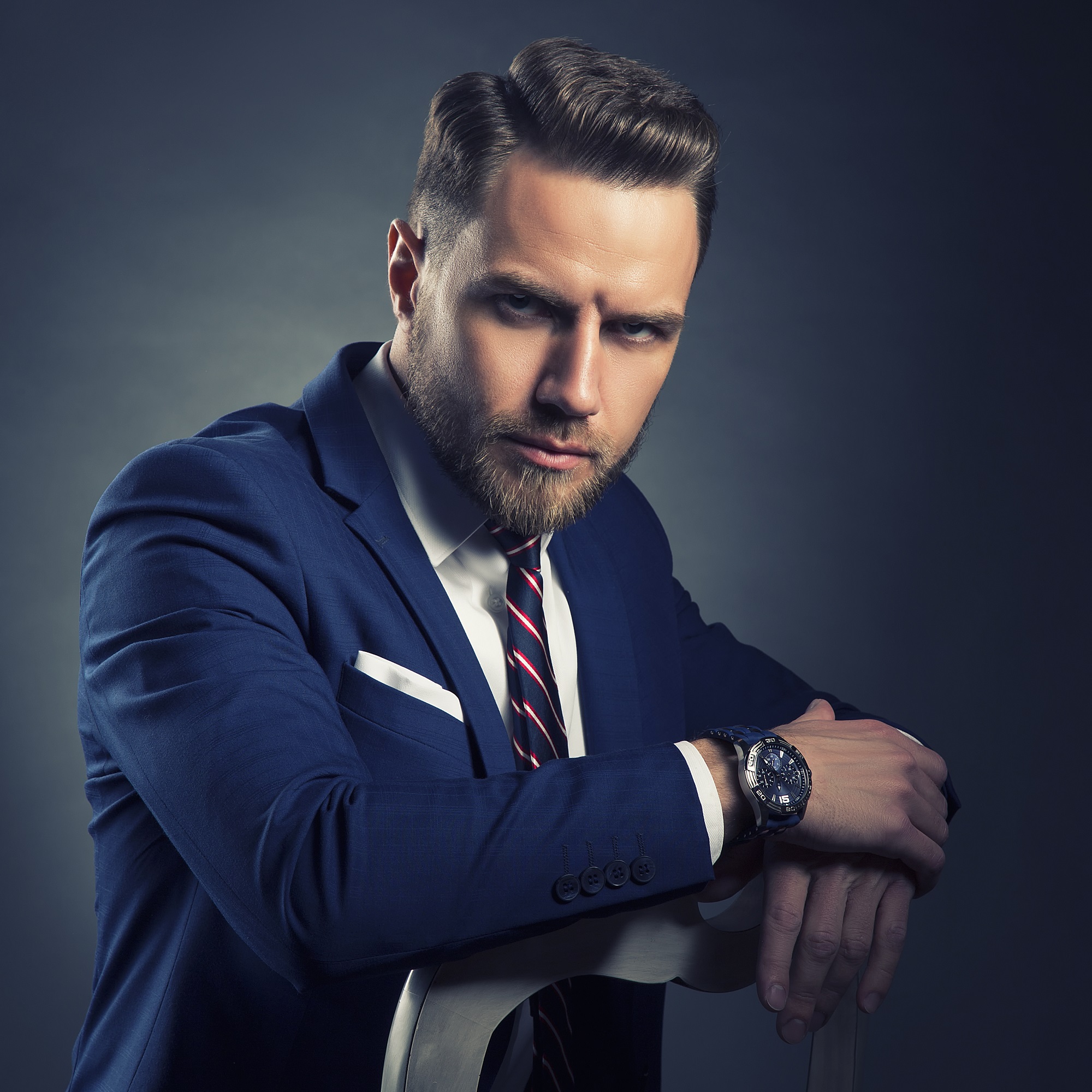 ---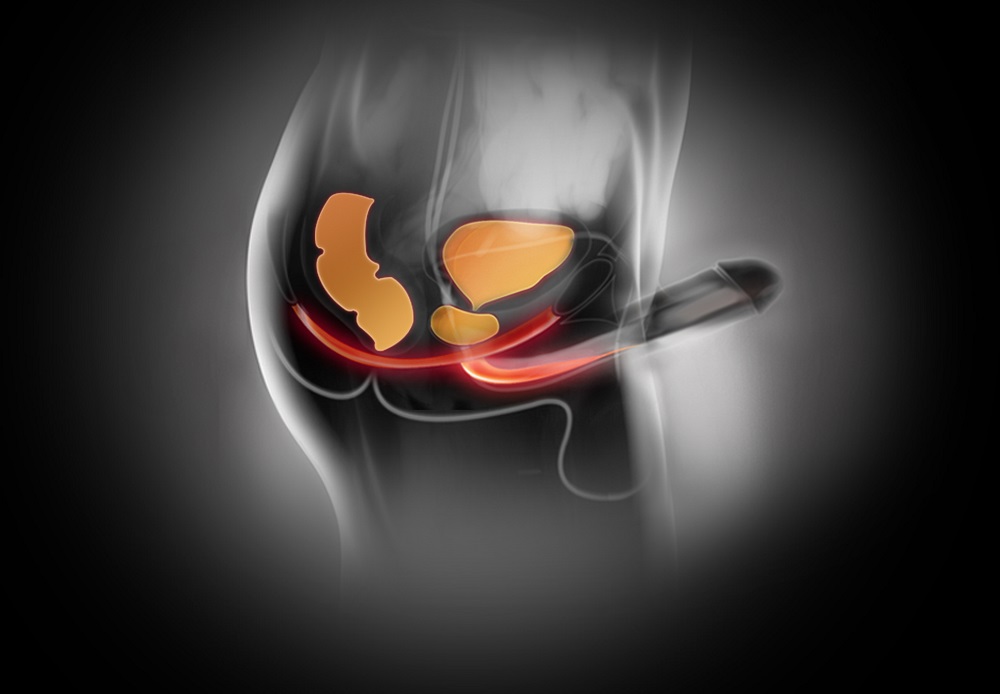 Erectile Dysfunction

---
Erectile dysfunction is simply the inability to obtain and/or maintain satisfactory erection adequate for sexual intercourse. Dr. Tajkarimi has dedicated years of clinical practice, inventions, and research to help his own patients and men with ED worldwide.
Read more
He is an internationally recognized expert on the role of genital nerve afferents in the physiology of sexual function and a busy prosthetic surgeon. Your Capital Men's Health experience will involve the appropriate time necessary to listen to your story, and the tools needed to get to the root of the problem, such as questionnaires, detailed history and physical, laboratory tests, penile duplex ultrasound, medication review, etc. "We are not an ED-Pill dispensary or needle clinic (like many advertised on the radio run by non-urologists) who will immediately inject your penis with a high dose of potentially dangerous drugs on the first visit and bill you $2000",Dr. Tajkarimi adds. We offer real and lasting solutions, even if they involve appropriate medications, with proper selection and dosage.
We offer very cost effective oral options for common oral medications, as well as injectables at fraction of cost at other locations. In our clinic, we are your #1 advocate for personalized, most effective and cost-effective options for ED treatment.
Our first goal is to improve, restore, and preserve your erections by utilizing your natural pathways of erection with lifestyle changes, kicking bad habits (smoking, heavy drinking, weight loss, teaching special pelvic muscle exercises). "We offer effective and holistic techniques to invigorate your sex life, improve your rigidity and satisfaction with safe and highly effective tools and medications. If non-invasive methods are not successful, satisfactory, contraindicated, and you and your partner desire better results, Dr. Tajkarimi will discuss offering you penile prosthesis (implant) which will restore your erection ability and satisfaction by 5 or 6 decades.
"Capital Men's Health difference is simple: We know what we are talking about, and we can help you regain your youthful energy, vigor, and intimacy with your spouse and partner", says Dr. Tajkarimi.
Play Dr. Tajkarimi's recent scientific lecture on the physiology of erection and sexual response
---
Penile Implant Surgery

---

We are a new world-class destination for erectile dysfunction treatment and management of other sexual medicine disorders..
"If you suffer from severe ED (diabetes, high blood pressure, pelvic surgery, oral ED drugs don't work, or you can't inject into penis or don't want to) you will likely lose about half an inch of your penis length every year. This will happen due to fibrosis and scarring. This loss is permanent and irreversible. The longer you wait for an implant, the shorter your penis will be. If the ability to have fantastic sex with your partner is an important goal and dream of your remaining decades of life, What are your waiting for?", says Dr. Tajkarimi.
Dr. Tajkarimi offers comprehensive penile duplex ultrasound to extensively study the cause of your ED by evaluating your blood flow to the penis and severity of blood leaking out of penis which can lead to loss of firmness and rigidity. We offer the latest minimally invasive penile implant techniques which reduce operative time, infection rate and quicker recovery. With expert follow up and training, you can reclaim your youthful vigor and rigidity in a just 2-3 weeks.
Situated only 10 minutes from Dulles International Airport in beautiful Lansdowne, Virginia, Penile Implant Institute of Greater Washington and Capital Men's Health redefines sexual health practice in the nation's capital.
"Dr. Tajkarimi placed a penile implant in 2012 for me after my prostate surgery by another local surgeon. My wife and I could not be more pleased with the outcome. It works as good as I was 40 years ago. Thank you Dr. Taj!" John F, Frederick Maryland.
ENTER
PenileImplantDC.com website
---
Read the following blogs by Dr. Tajkarimi
Truth About Penile Implants
When is the best time in your life to get a penile implant?
Myths about Penile Implants
Common Questions about Penile Implants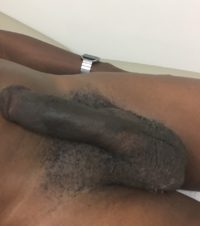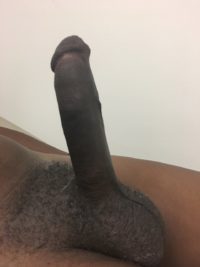 ---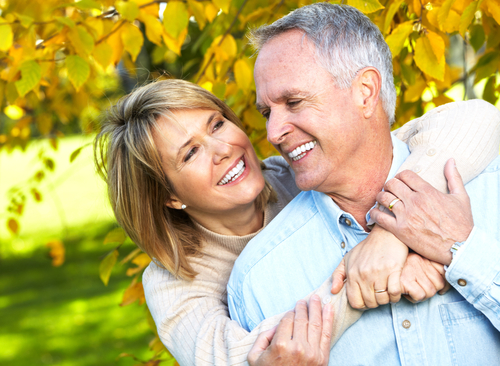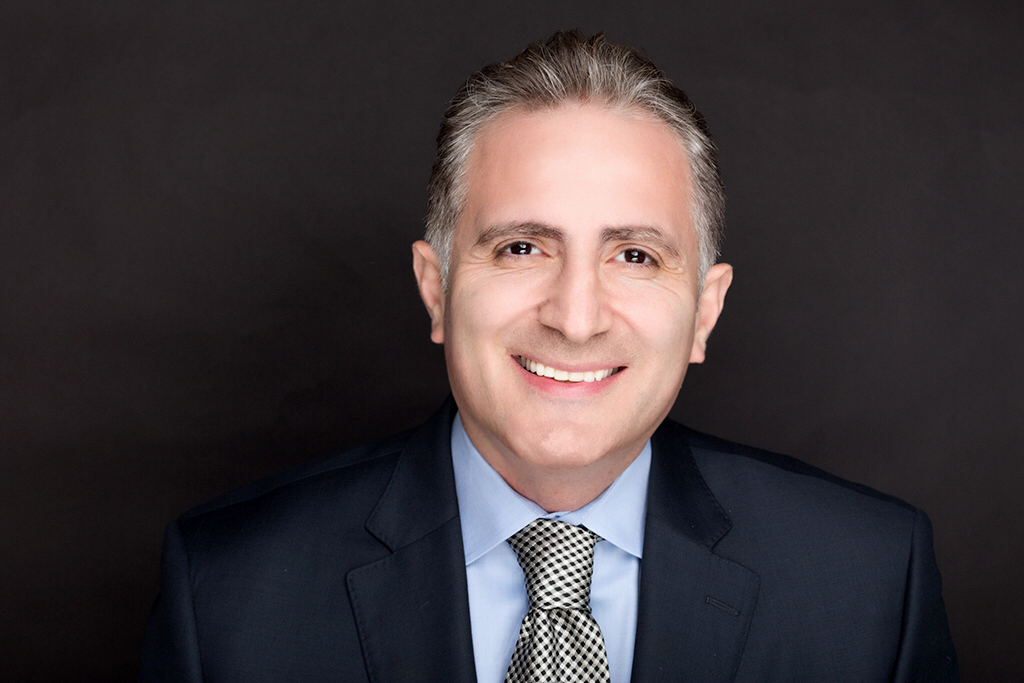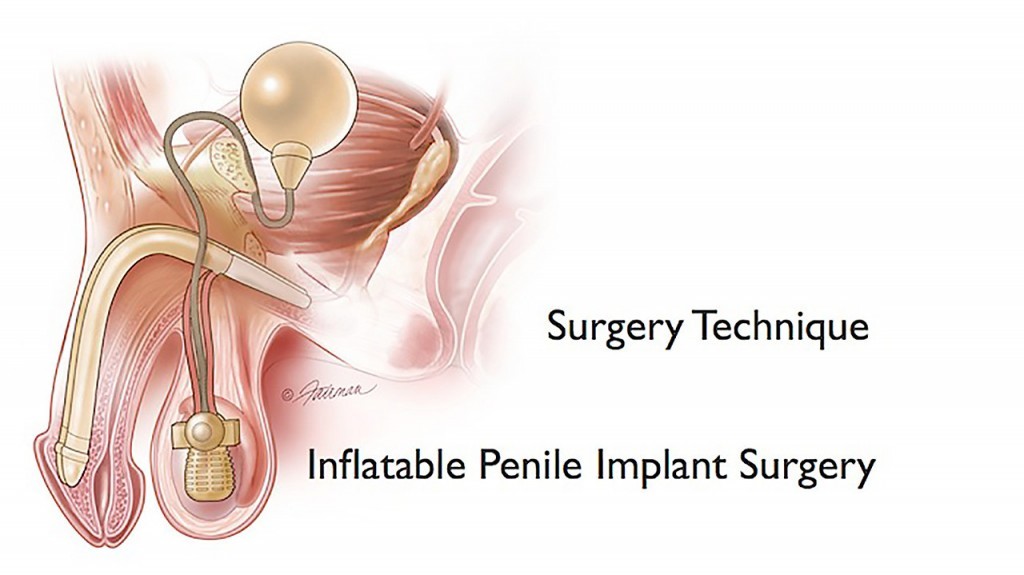 ---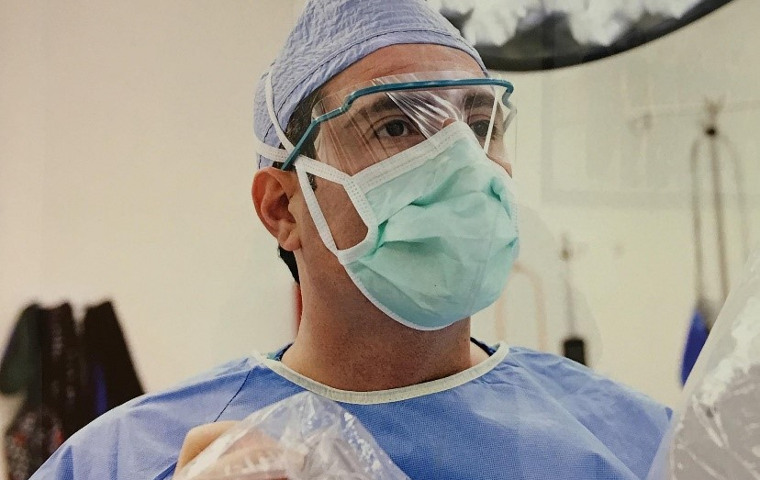 Prostate Cancer Screening (Elevated PSA, Abnormal digital Prostate Exam)

---
Dr. Tajkarimi offers prostate cancer screening, evaluation of men with elevated PSA, abnormal prostate exam, and history of negative biopsy and rising PSA. We offer advanced prostate ultrasound diagnostic solutions with the latest 3D MRI Fusion for the appropriate patients. Dr. Tajkarimi has the acumen and experience to appropriately evaluate and treat patients with aggressive prostate cancer, or clinically follow men with no prostate cancer diagnosis or low risk disease if appropriate.
---
Peyronie's Disease (Penis Curvature)

---
Peyronie's disease is a condition in which a man's penis becomes curved when erect. Although it is common for men's penises to curve a bit when rigid, Peyronie's disease involves extreme curvature that may make sex impossible. The condition can also be painful, whether the penis is erect or not, and in some cases the pain can be extreme. In Peyronie's disease, the curvature of the penis may be up, down or to the side. Men suffering from Peyronie's disease often avoid discussing it with their doctor, have depression, anxiety and marital difficulties. We are here to help.
Read more
This condition is caused by fibrous scar tissue (plaque) within the penis. As blood swells the penis during the erection process, the scar tissue does not swell along with the healthy tissue, causing the curving.
Researchers have not identified a cause for this disease. Some believe that it may result from physical injuries to the penis. There are also hypotheses that it may be related to genetics, advancing age or collagen disorders.
If you or someone you love cannot have sex because of extreme curvature of the penis or simply are worried about the possibility of the disease, a visit to Dr. Tajkarimi is in order. Dr. Tajkarimi is currently at the forefront of cutting-edge research including traction, combination of Xiaflex and Traction, Traction and Shockwave therapy, and instrument design and development. He is currently collaborating with the most respected centers in the United States who treat Peyronie's disease. Dr. Tajkarimi offers minimally invasive options, such as penile traction, intralesional injection with Xiaflex (Endo), and surgery if appropriate. Dr. Tajkarimi has fantastic results with his techniques and methods.
Enter Peyronie's DC website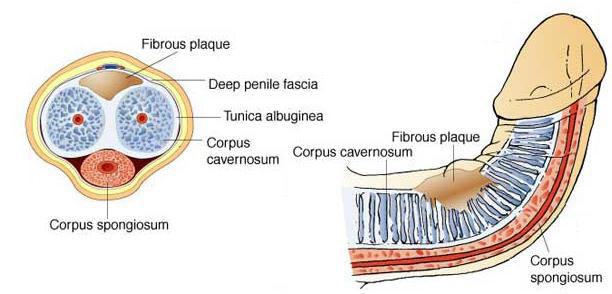 ---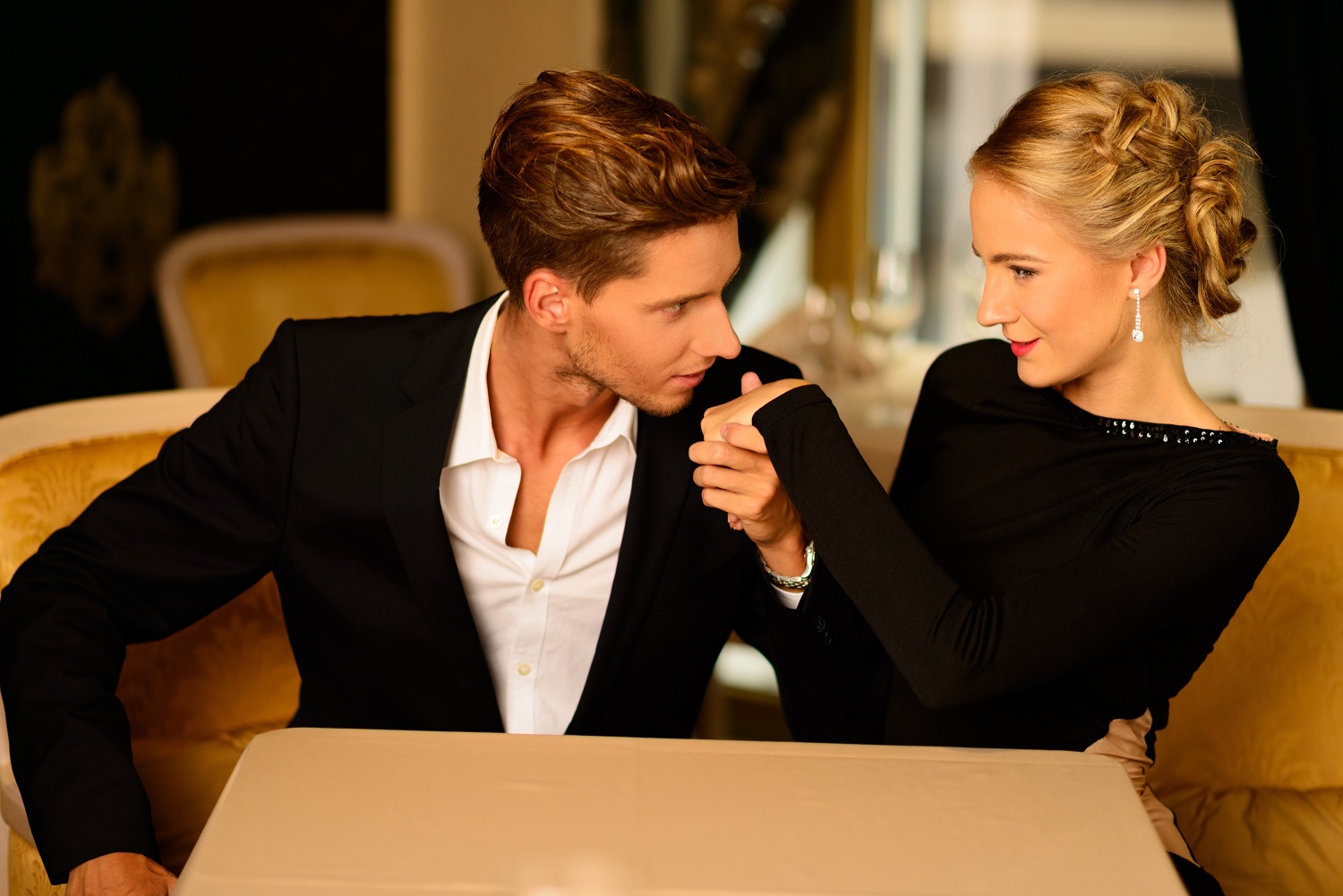 Vaginal Health Institute of Greater Washington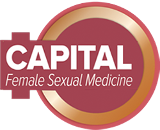 ---
We can help women's sexual function and sexual experience
---
Conditions we treat:
---
Genitourinary Syndrome of Menopause (GSM) or vulvovaginal atrophy
Female Sexual Interest/Arousal Disorder
Female Orgasmic Disorder
Viveve vaginal health restoration (rejuvenation)
Femilift procedure
O Shot
Labiaplasty, Vaginoplasty
Genitopelvic Penetration disorder
Contraception and Sexual Dysfunction
Pelvic Pain Syndrome
Urethral Syndrome/Female Prostatitis