Pediatric Urology

Dr. Tajkarimi has extensive experience with evaluation and treatment of general pediatric urological conditions. We offer pediatric urological procedures at the following hospitals: Inova Loudoun Hospital, Inova Fair Oaks and Reston Hospital Center
We offer cosmetic Office Newborn Circumcision at our Lansdowne location. We can perform your newborn's circumcision in less than 10 minutes. This is typically covered by your insurance if performed within 30 days after birth. We offer consultation and circumcision in the same session if appropriate.
For self-pay patients, and those with high deductibles, we offer consultation and circumcision in a bundle for $850.

---
Pediatric Urology
Conditions we Treat:
Pediatric UTI
Office newborn circumcision
Bedwetting, dysfunctional voiding, constipation.
Penile adhesions, incomplete circumcision.
Meatal stenosis.
hydrocele.
undescended testis.
varicoceles.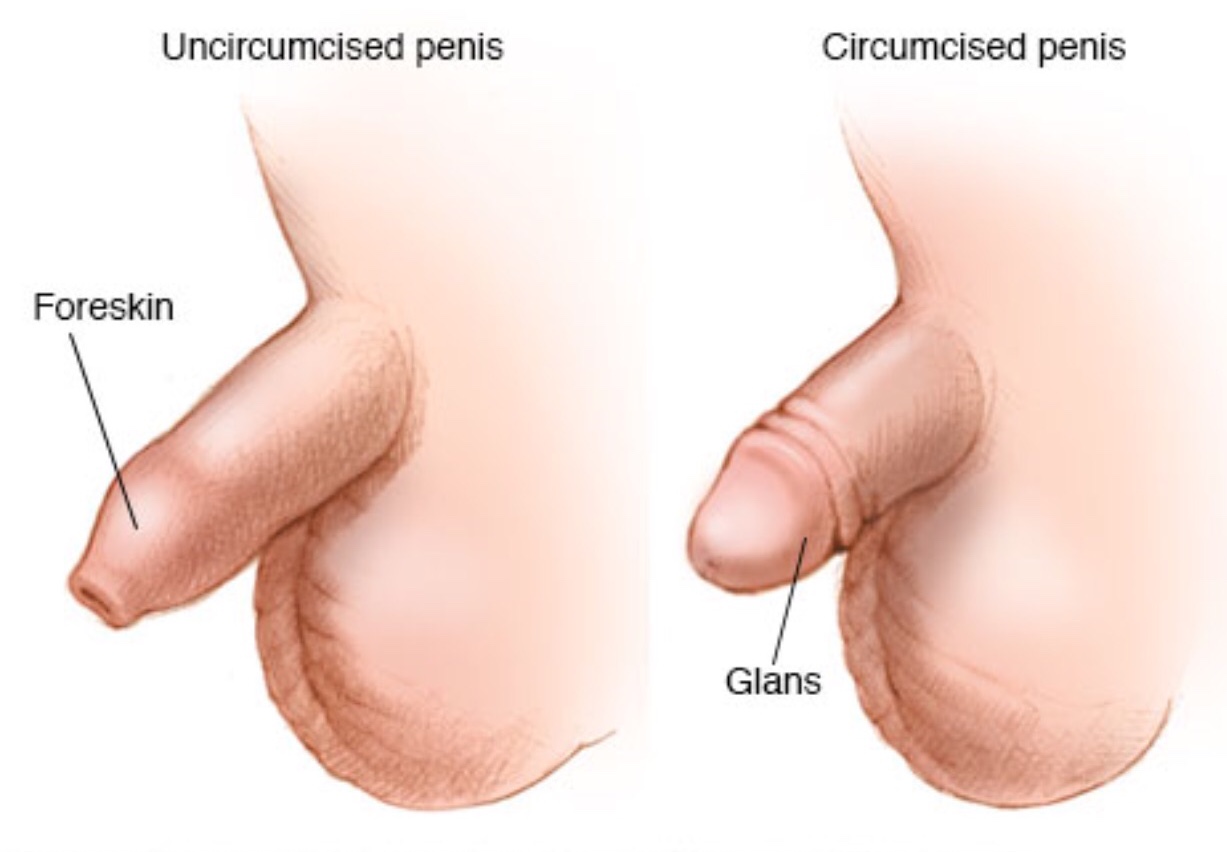 We offer cosmetic office newborn circumcision
---