Female conditions we treat

---
Recurrent urinary tract infections
Botox bladder injection for bladder urgency and leakage
Pelvic pain & bladder pain syndrome
Urge & stress urinary incontinence
Vaginal laxity & dryness
Robotic sacrocolpopexy or hysteropexy for pelvic prolapse
vesicovaginal and urethrovaginal fistulas
urethral diverticuli
female sexual medicine
Post-menopausal vaginal atrophy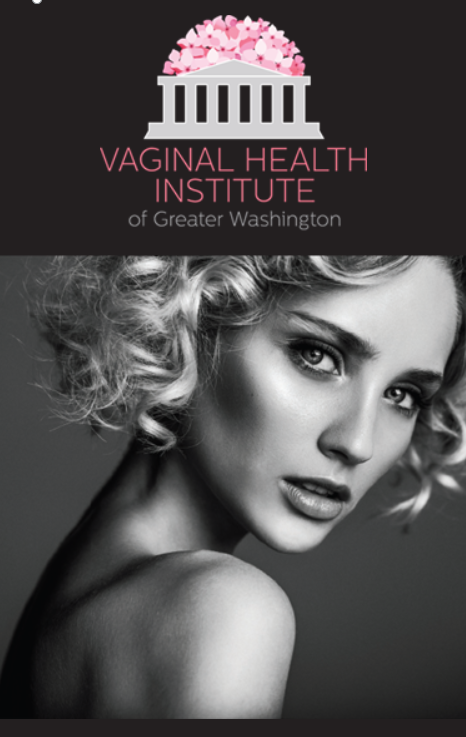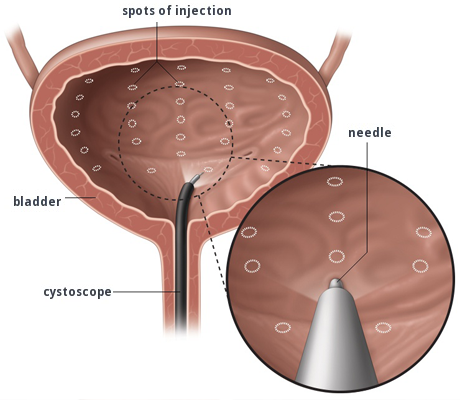 Robotic Female Pelvic Prolapse Surgery
(Uterine Prolapse, Vaginal Cuff Prolapse, Severe Cystocele/Rectocele/Enterocele)

---
Dr. Tajkarimi is one of the highest volume robotic female prolapse surgeons in the nation. He has more than 10 years of experience treating thousands of women with pelvic floor disorders and urinary incontinence. He has performed hundreds of robotic sacrocolpopexy with or without hysterectomies since 2008. He has special expertise in treating women with previous prolapse surgeries who have failed treatment, women with severe scarring, and fistulas (abnormal connection between urinary tract [ureter, bladder, urethral] and vagina). If conservative measures such as pelvic floor therapy, pessaries, and external devices do not work and your quality of life is being impacted by this condition, make an appointment with Dr. Tajkarimi. If you also suffer from urinary incontinence as well, he will address both problems at the same time. We are here to help you and your gynecologist achieve the best results. Average operative time is 2-2.5 hours. Patients are discharged the morning after surgery. Most women return to normal activities within 2-4 weeks.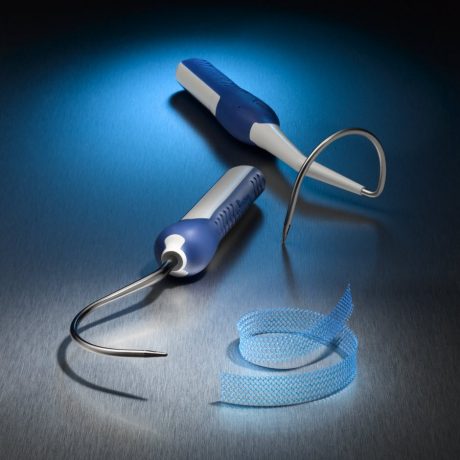 Treatment of Stress Urinary Incontinence

---
Treatment of female stress urinary incontinence (loss urine during activities, walking, running, coughing, sneezing, etc.) can range from conservative treatments to surgical treatment. This is often due to urethral hypermobility in which urine leaks out during sudden increased abdominal pressure as the urethra does not have the proper support to neutralize sudden changes in pressure. If conservative treatments such as weight loss, Kegel exercises, pelvic floor physical therapy, then patients have a range of surgical options. Many surgical options are too invasive and have less than satisfactory outcomes. Frankly, many belong in pages of old Urogynecology books and have only historical significance. For the past two decades, mid-urethral sling has become the gold standard. Approaches include Transobturator and Transvaginal technique. They have 94-96% success rate in the right patient to prevent further stress incontinence. Procedure is outpatient and you can return to normal activities in 1-2 weeks with minimal restrictions. Dr. Tajkarimi is the most experienced female stress incontinence urologist in Northern Virginia, with more than 500 successful female sling procedures in the past 16 years. If you also suffer from urinary incontinence, see Dr. Tajkarimi. This type of procedure must be performed by an experienced surgeon for best outcome and prevention of complications, which can range from urinary retention, persistent incontinence, bladder injury, and mesh erosion. These complications are quite rare in the hands of experienced female pelvic floor surgeons.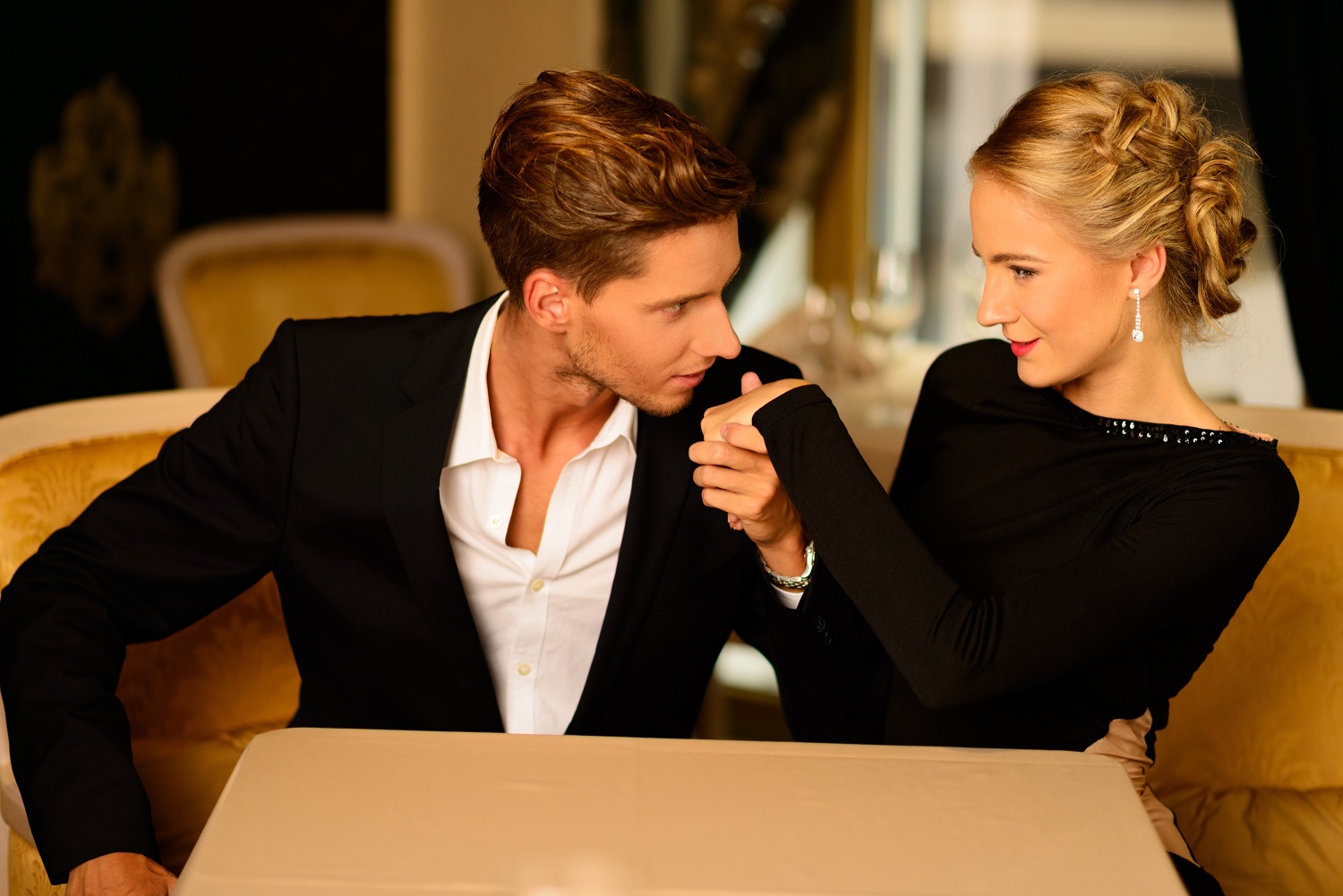 We can help women's sexual function and sexual experience
---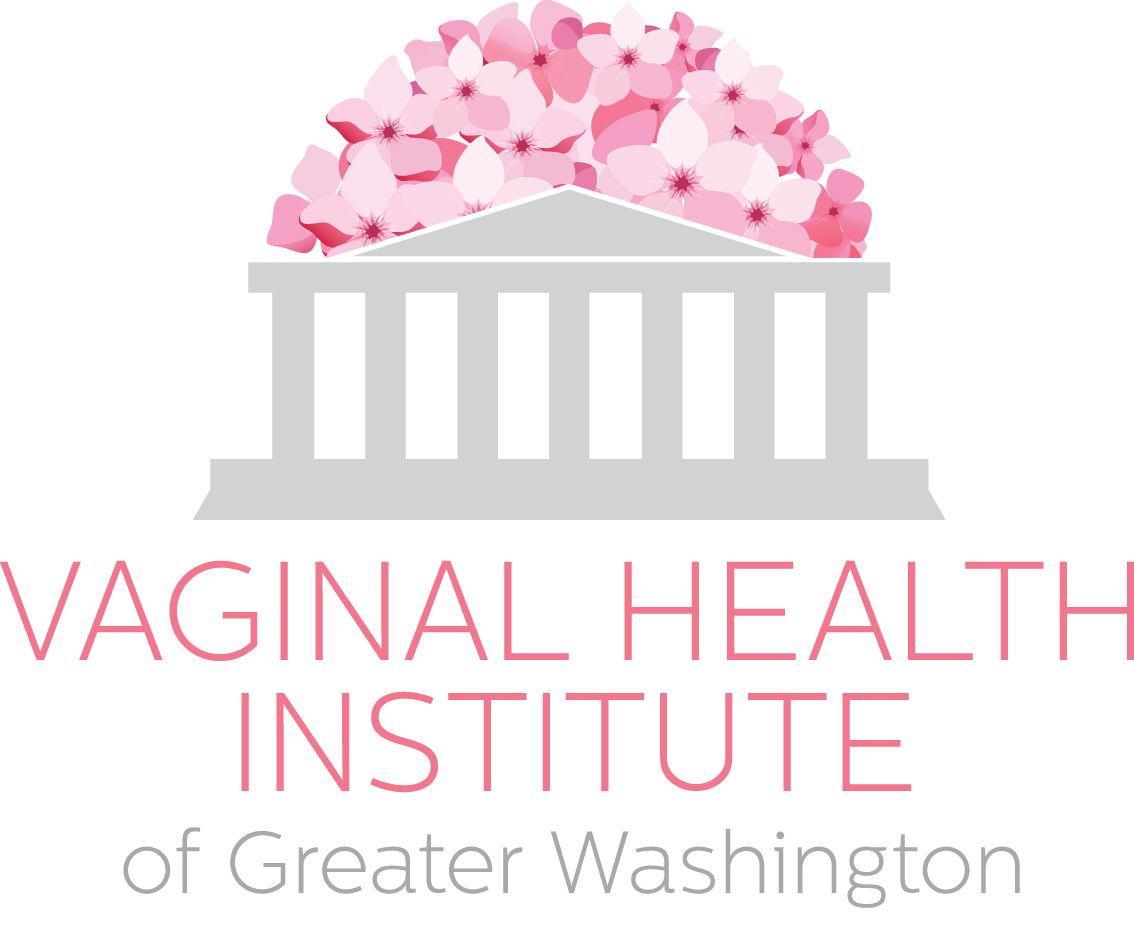 Conditions we treat:
---
Genitourinary Syndrome of Menopause (GSM) or vulvovaginal atrophy
Female Sexual Interest/Arousal Disorder
Lichen Sclerosis
Female Orgasmic Disorder
Vaginal Laxity and atrophic changes
Female bio-identical hormone therapy
Functional & Cosmetic vaginal procedures
Viveve RFA Vaginal health restoration
Femilift
Spartan PRP Femme-SHOT
Genitopelvic Pain/Penetration disorder (dyspareunia)
Contraception and Sexual Dysfunction
Pelvic Pain Syndrome
Urethral Syndrome/Female Prostatitis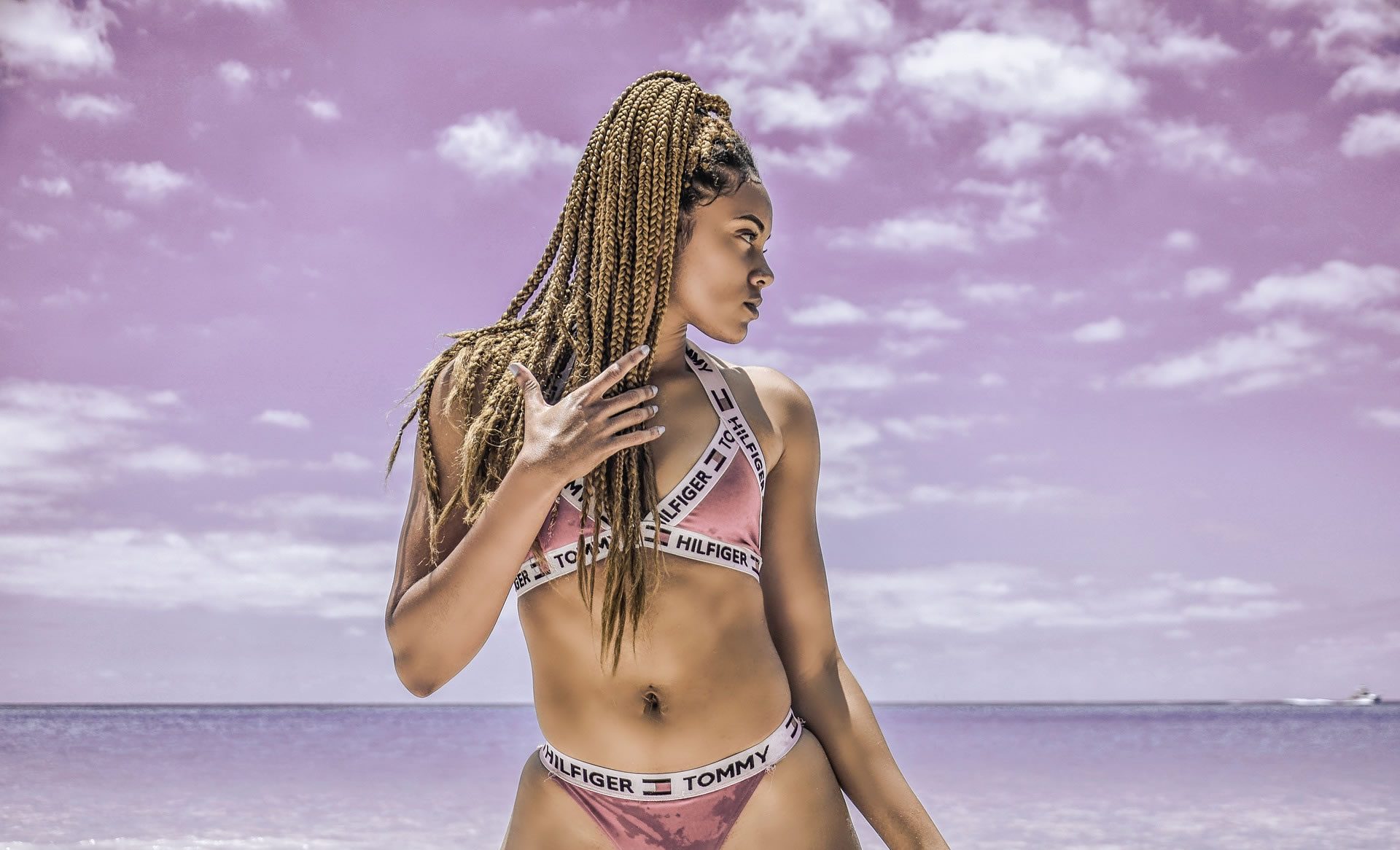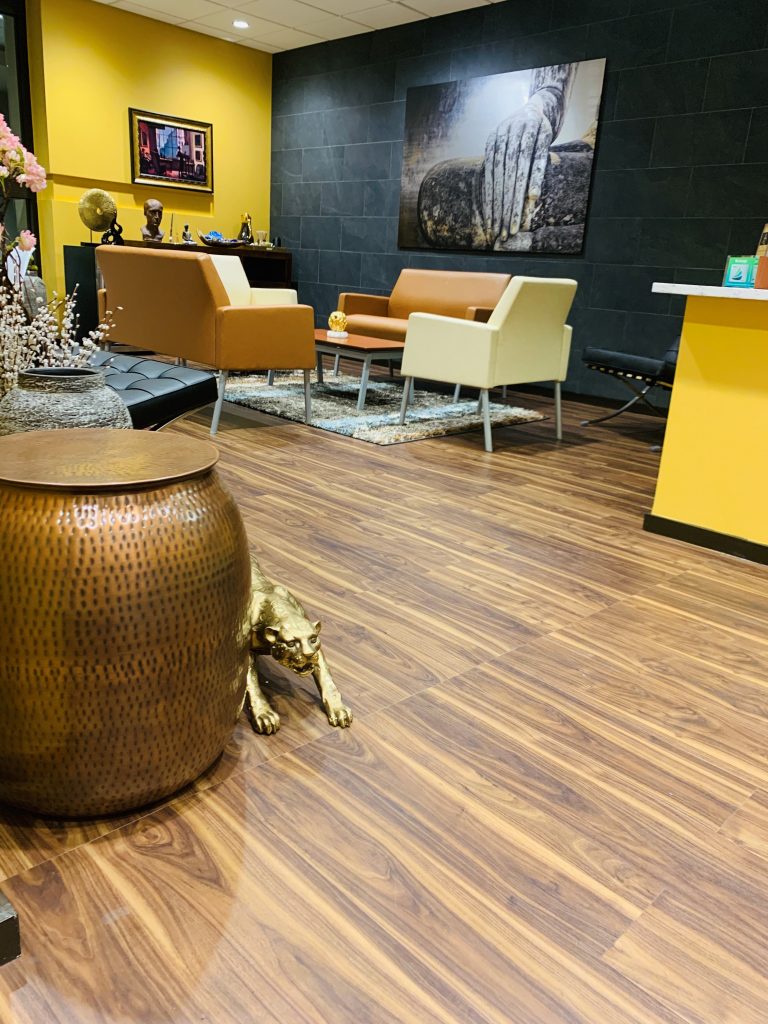 Female Urology, Urogynecology, Cosmetic Vaginal Surgery

Dr. Tajkarimi has vast experience in the treatment of female urological conditions including urinary incontinence, pelvic floor prolapse, fistulas (abnormal communication between vagina and bladder, ureter or urethra) and other conditions. He is among the most experienced robotic female prolapse surgeons in the nation. He has more than 10 years of experience treating thousands of women with pelvic floor disorders and urinary incontinence.
Click here to Visit Female Incontinence & Prolapse Institute of Greater Washington