Robotic Surgery & Oncology

Dr. Tajkarimi has vast experience in the treatment of prostate cancer, kidney cancer, female pelvic organ prolapse and other complex urological conditions using the Davinci Robotic System. He has performed more than 1520 successful robotic surgeries to date. Dr. Tajkarimi has full privileges for oncology, pelvic prolapse, complex reconstruction and robotic surgery at the following hospitals: Inova Loudoun, Inova Fair Oaks, Reston Hospital Center and Stone Springs Medical Center.
Call 703-687-3601
for an appointment or
click here
for online appointment.
Robotic Assisted Laparoscopic Prostatectomy

---
Dr. Tajkarimi is a regional robotic surgery leader for prostate cancer treatment. Read More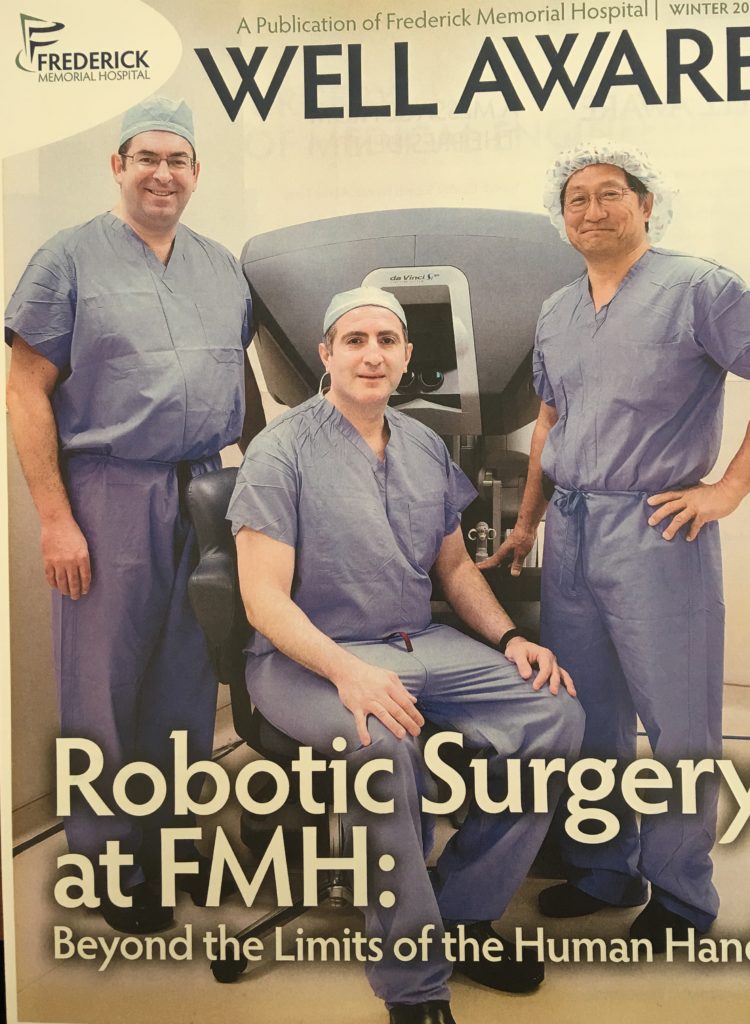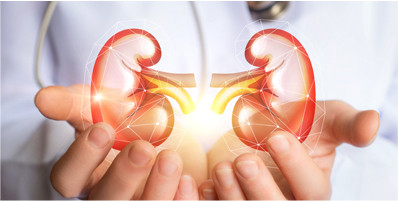 Kidney Cancer

---
Dr. Tajkarimi has performed more 500 laparoscopic and robotic radical and partial nephrectomies, adrenalectomy, and pyeloplasties since 2008. Read More
New advanced technology for prostate cancer patients

---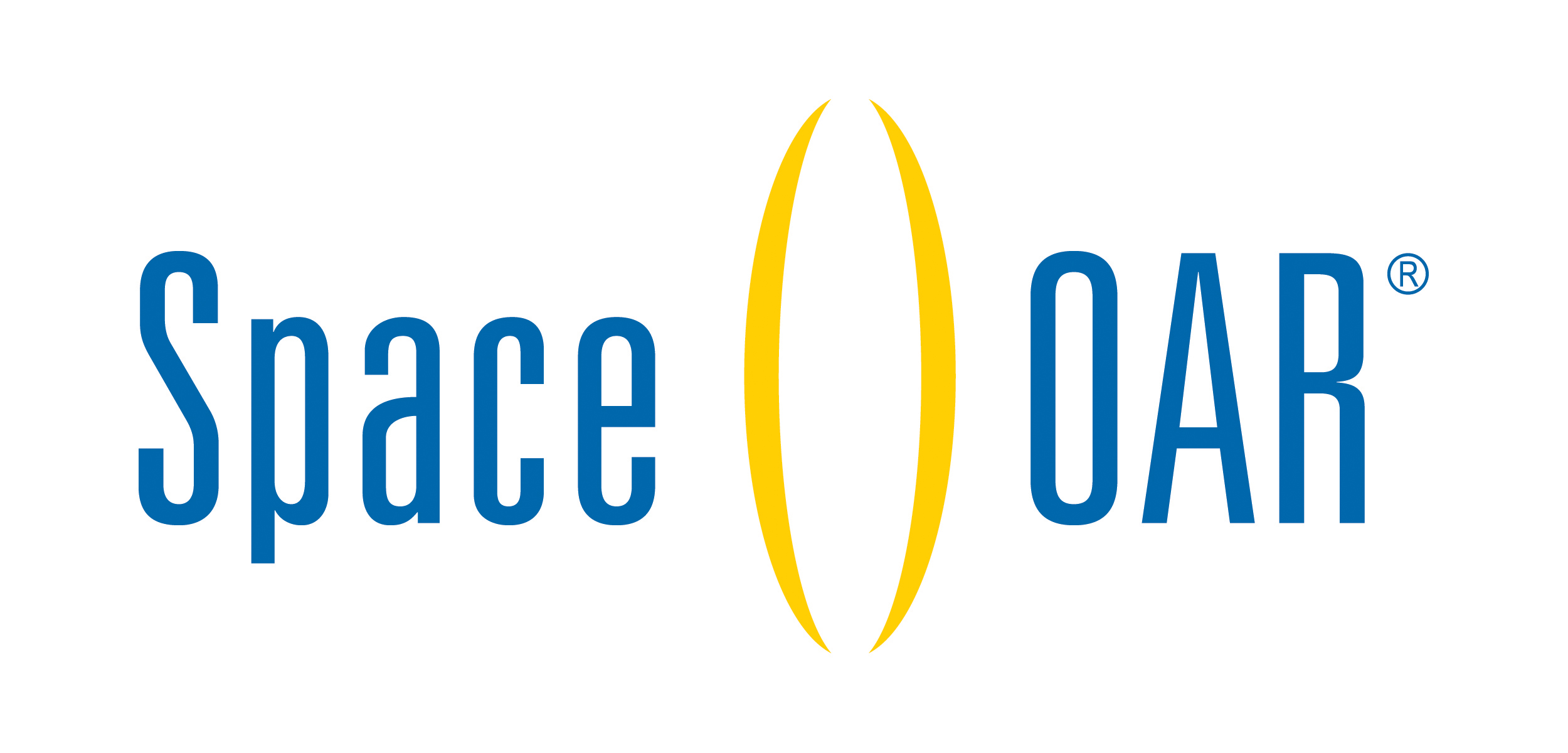 The only practice in Loudoun and Fairfax county to offer this procedure in less than 15 minutes in the office setting. Prostate gland is a male sexual and urinary organ. It is strategically located between the bladder and the penis. It also sits right in front of the rectum.Read More
Watch Video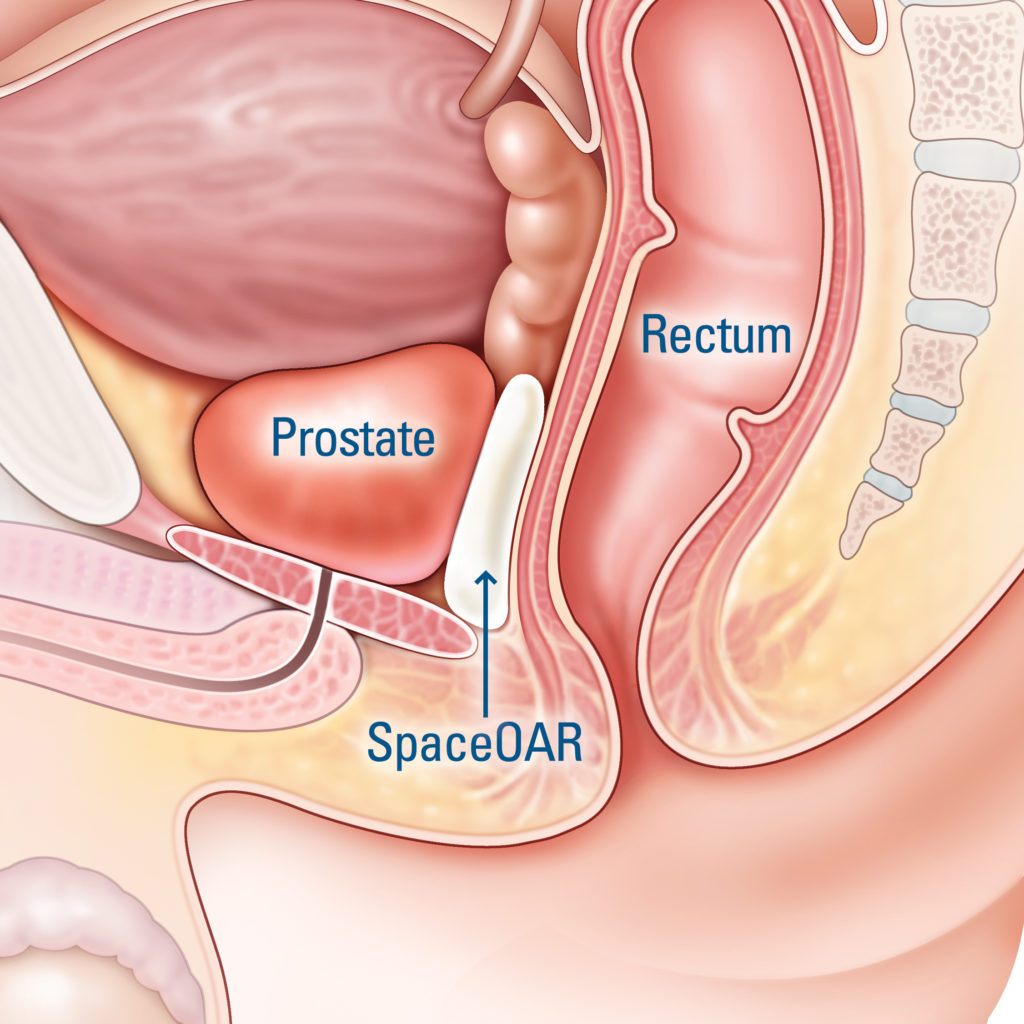 Robotic Female Pelvic Prolapse Surgery
(Uterine Prolapse, Vaginal Cuff Prolapse, Severe Cystocele/Rectocele/Enterocele)

---
Dr. Tajkarimi has more than 10 years of experience treating women with pelvic floor disorders and urinary incontinence. He has performed hundreds of robotic sacrocolpopexy with or without hysterectomies since 2008.Read More