About Urology Surgical Consulting, Northern Virginia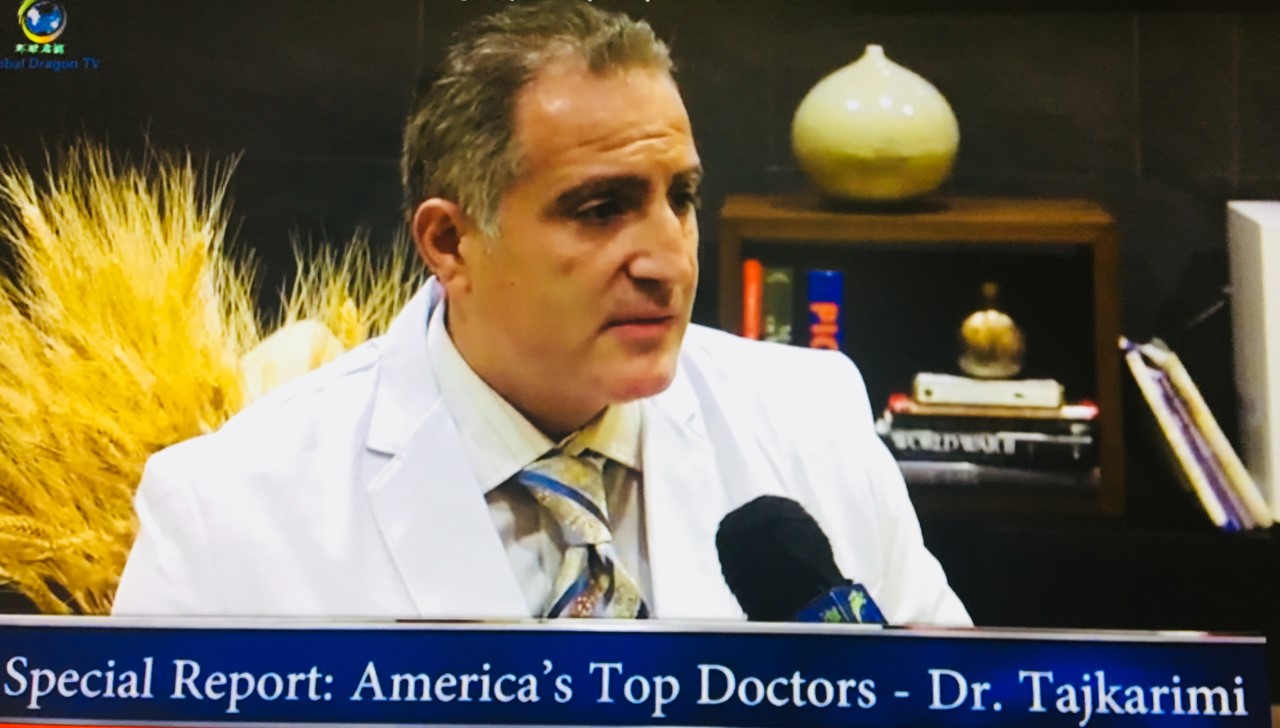 Dr. Kambiz Tajkarimi is board-certified by the American Board of Urology. He provides world-class & modern urological care, robotic surgery, oncology, urogynecology, sexual medicine & penile implant surgery in the Greater Washington & Northern Virginia. Our state-of-the-art & luxury clinic is located in Lansdowne, Virginia.
About Dr. Tajkarimi  
Education:
Bachelor of Science – Biology
magna cum laude
Saint Louis University, Missouri
Doctor of Medicine (MD):
clinical distinction
Ponce School of Medicine Ponce, Puerto Rico
General Surgery Training (2 years):
George Washington University, Washington, DC
Urology Residency:
George Washington University, Washington, DC
Leadership positions:
Chairman of robotic surgery: Frederick Memorial Hospital (2013-2017), Chambersburg Hospital (2009-2011)
Board Certifications:
American Board of Urology
Professional Memberships:
-American Urological Association
-Society of Urologic Oncology (SUO)
-Sexual Medicine Society of North America (SMSNA)
-International Society for Sexual Medicine (ISSM)
-Society of Urodynamics, Female Pelvic Medicine & Urogenital Reconstruction (SUFU)
-American Society of Clinical Urologists
-Endourological Society
-Society of Urologic Prosthetic Surgeons
Awards and Publications:
-magna cum laude, Saint Louis University
-Best research award, Washington Urological Society
-Highest Clinical Distinction, Ponce School of Medicine
-The role of genital nerve afferents in the physiology of the sexual response and pelvic floor function . Tajkarimi, K, Burnett, AL. Journal of sexual medicine.May 2011
Objective Assessment of the Efficacy of the Viberect Device to Provoke Penile Erection in Men with no ED Johns Hopkins University Preliminary study. Segal, R, Tajkarimi, K, Burnett, AL. Canadian Journal of Urology. 2013
Efficacy of a new device in inducing ejaculation in men with spinal cord injury. World Andrology, Abstract 2013. Jenkins, LC, Ibrahim, E, Aballa, TC, Tajkarimi, K, Lynne, CM, Brackett, NL. Published: Spinal Cord, 2014
Visual enhancement of laparoscopic partial nephrectomy with 3-charge coupled device camera: assessing intraoperative tissue perfusion and vascular anatomy by visible hemoglobin spectral response. Crane NJ, Gillern SM, Tajkarimi K, Levin IW, Pinto PA, Elster EA. J Urol. 2010 Oct;184(4):1279-85.
-Comparison of Viberect® to Intracavernosal Vasoactive Agents using penile Duplex Doppler Ultrasound evaluation of penile erection. Suresh Sikka, Kambiz Tajkarimi, KhuloodKadhum, Mathew Freier, SreeMandava, Landon Trost, Arthur Burnett, and Wayne Hellstrom. Tulane University Department of Urology, New Orleans, Louisiana.
Dr. Tajkarimi is an avid inventor and medical device developer. His FDA approved products have helped thousands of men around the globe with spinal cord injury to become fathers, and prostate cancer patients improve, restore, and preserve their urinary and sexual function. He is actively collaborating in cutting edge clinical research with numerous urological centers of excellence.
Dr. Tajkarimi provides his patients with the most compassionate, state-of-the-art and cost-effective care in the greater Washington region. Dr. Tajkarimi speaks fluent Spanish and Persian. He accepts new patients.
Dr Tajkarimi offers general urology and robotic surgery at the following hospitals:
Inova Loudoun Hospital
Reston Hospital Center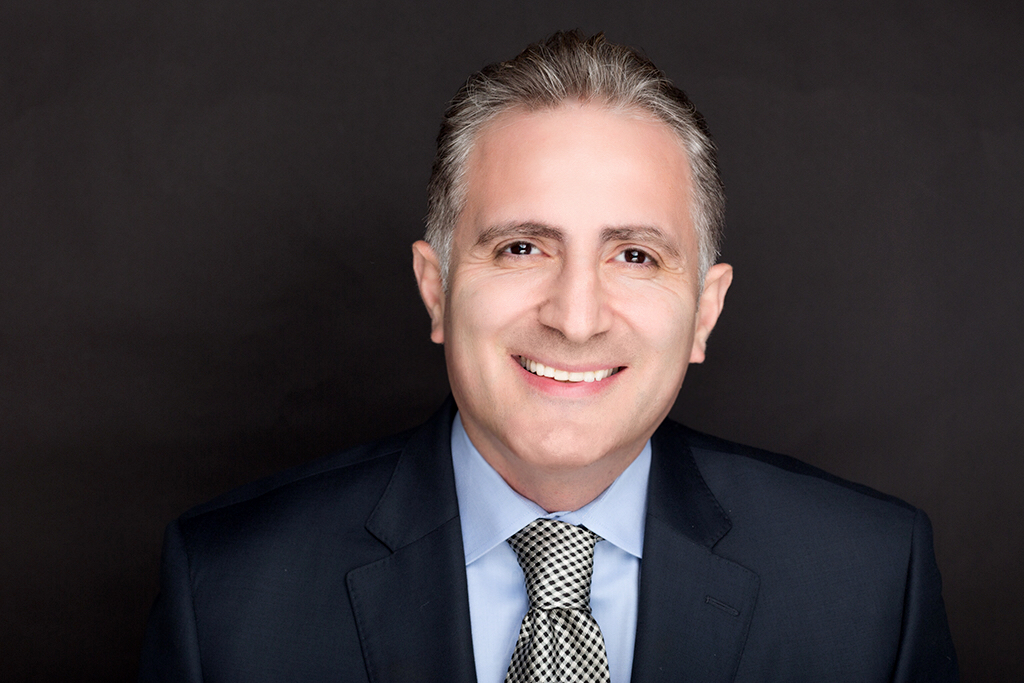 Inova Loudoun Hospital
Reston Hospital Center
Our mission

---
The mission of Urology Surgical Consulting, PC is to ensure every patient has a superior experience. We are committed to advancing high quality and cost effective urological care in Northern Virginia.
20 years of experience

---
Dr. Tajkarimi has served thousands of men, women, and children in the DC/VA/MD/PA/WV region for the past 20 years. He is now establishing a new state-of-the-art urology practice in Northern Virginia.
Expert Urology Care in Loudoun and Fairfax Counties

---
We evaluate and treat variety of urological conditions at Urology Surgical Consulting, PC
General Urology & Robotic Surgery
All acute & chronic urological complaints.
Blood in urine investigation.
Office Painless Vasectomy
Prostate cancer screening.
Robotic surgery (benign and malignant conditions).
Prostate, Bladder, Kidney, Testicular, and Adrenal Cancer
Kidney stones (Advanced ureteroscopy, percutaneous approach, laser lithotripsy).
Benign prostatic hyperplasia.
Urethral stricture.
urinary tract leakage.
Female Urology
Recurrent urinary tract infections.
Pelvic pain & bladder pain syndrome.
Urge & stress urinary incontinence.
Robotic sacrocolpopexy or hysteropexy for pelvic prolapse.
vesicovaginal and urethrovaginal fistulas.
urethral diverticuli.
female sexual medicine.
Post-menopausal vaginal atrophy.
Pediatric Urology
Pediatric UTI (excluding neonatal UTI).
Bedwetting, dysfunctional voiding, constipation.
Penile adhesions, incomplete circumcision.
Meatal stenosis.
Cosmetic Office Newborn Circumcision
hydrocele, undescended testis, vaicocele.