Inova Loudoun Hospital - Urology Health Consulting

Inova Loudoun Hospital is a 183-bed nationally recognized, advanced community hospital with a rich history. We've been proudly serving our diverse community for more than 100 years and are committed to providing comprehensive, compassionate care for the entire family.
Urology Health Consulting - Inova Loudoun Hospital
Urology Surgical Consulting, PC is conveniently located at Inova Loudoun Hospital. We can help you with Acute & Chronic Urinary problems, Robotic Surgery, Prostate & Kidney Cancers, Erectile Dysfunction & Men's Health, Penile Implants, No-scalpel office vasectomy, Pediatric Urology, Female urology, Urinary Leakage, Female Pelvic Prolapse Surgery and more...
---
Located on campus of Inova Loudoun Hospital
Primary Office Location
44055 Riverside Pkwy, Suite 208
Leesburg, VA 20176
About Dr Tajkarimi
Dr Tajkarimi has performed more than 1700 robotic and laparoscopic surgeries for treatment of prostate cancer, kidney cancer, female pelvic prolapse and other complex conditions. His clinical interests center on minimally invasive treatment of urological cancers (prostate, kidney, adrenal, bladder), general urology, prostate enlargement, kidney stones, erectile dysfunction, Peyronie's disease, urinary incontinence, complex urinary reconstruction, female pelvic floor disorders, and general pediatric urology. He is certified by the American Board of Urology and is an active member of many urological and cancer societies.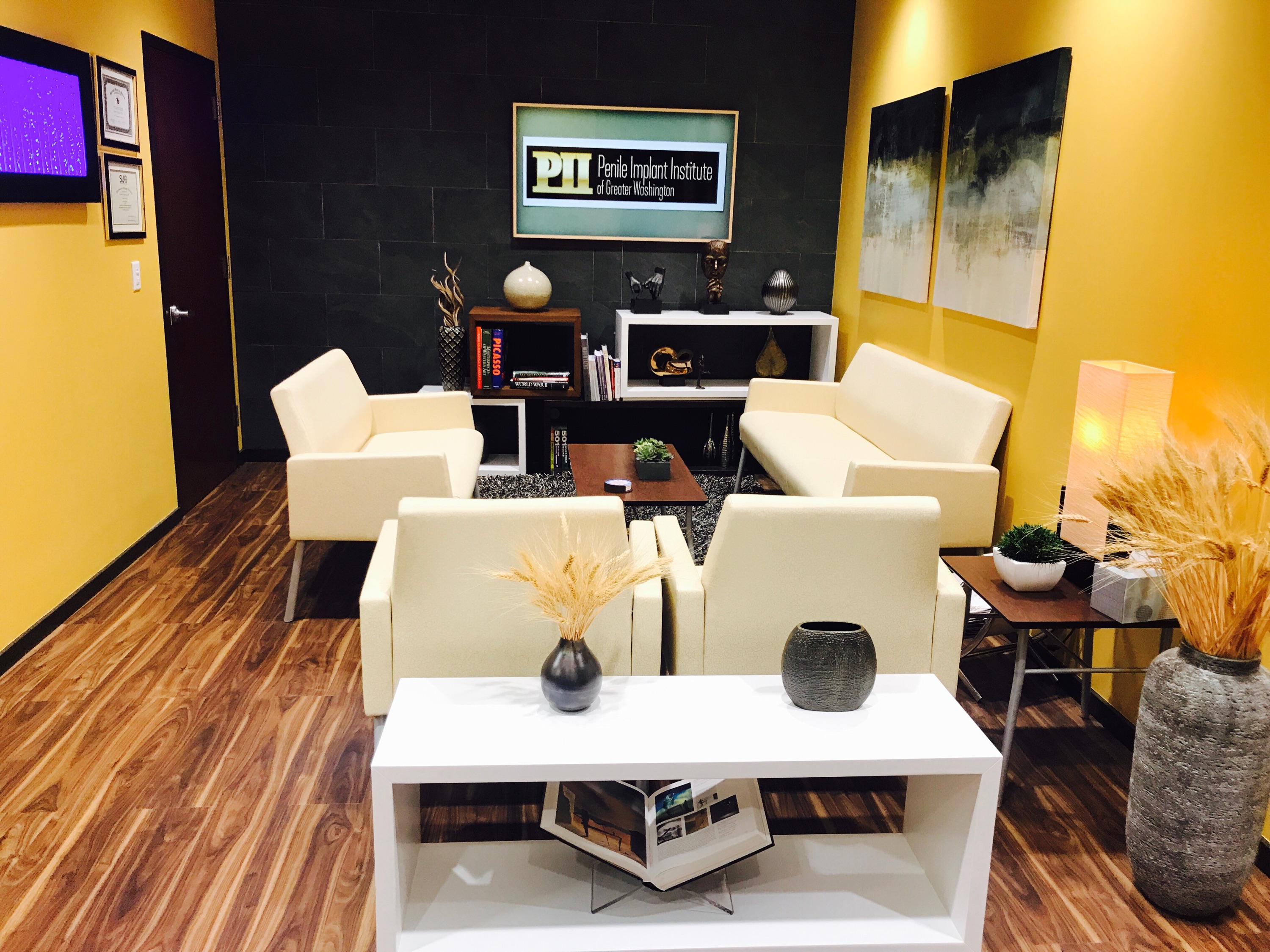 Read More