What is Spartan Men's Health?
Spartan Men's Health is a comprehensive Sexual Medicine Institute in the Washington DC region.  Spartan Men's Health is operated by Kambiz Tajkarimi, a urologist and sexual medicine expert with full ability for both medical and surgical management of sexual dysfunction, including mild-moderate to severe erectile dysfunction, Peyronie's disease, low testosterone, orgasmic & ejaculatory dysfunction, premature ejaculation infertility, office vasectomy, prostate cancer, definitive penile implant surgery, and post prostate surgery urinary and erectile rehabilitation.
If you wish your evaluation and treatment not to be filed or billed to your insurance company and remain completely confidential, we also offer very cost effective fee for service options for you. We accept cash and all major credit cards. Contact us for details.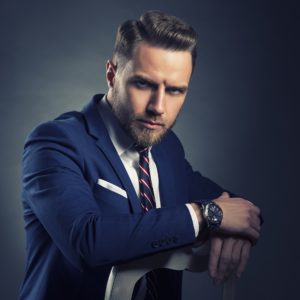 We can help you with Acute & Chronic Urinary problems, Robotic Surgery, Prostate & Kidney Cancers, Erectile Dysfunction & Men's Health, Penile Implants, No-scalpel office vasectomy, Pediatric Urology, Female urology, Urinary Leakage, Female Pelvic Prolapse Surgery and more…
OUR UROLOGY CLINIC is LOCATED IN LEESBURG,  NORTHERN VIRGINIA | CALL 703-687-3601 TODAY FOR A CONSULTATION
Please click here to set up an Appointment
About Dr Tajkarimi
As the Mid-Atlantic region's only urologist certified by MD Anderson Cancer Network, Dr Tajkarimi has performed more than 1452 robotic and laparoscopic surgeries for treatment of prostate cancer, kidney cancer, female pelvic prolapse and other complex conditions. His clinical interests center on minimally invasive treatment of urological cancers (prostate, kidney, adrenal, bladder), general urology, prostate enlargement, kidney stones, erectile dysfunction, Peyronie's disease, urinary incontinence, complex urinary reconstruction, female pelvic floor disorders, and general pediatric urology. He is certified by the American Board of Urology and is an active member of many urological and cancer societies. Read More