Robotic Surgery & Oncology

Dr. Tajkarimi has vast experience in the treatment of prostate cancer, kidney cancer, female pelvic organ prolapse and other complex urological conditions using the Davinci Robotic System. He has performed more than 1400 successful robotic surgeries to date. Dr. Tajkarimi has full privileges for oncology, pelvic prolapse, complex reconstruction and robotic surgery at the following hospitals: Inova Loudoun, Inova Fair Oaks, Reston Hospital Center, Novant UVA Medical Center at Haymarket, Stone Springs Medical Center, and Inova Fairfax Hospital.
Call 703-687-3601
for an appointment or
click here
for online appointment.
Robotic Assisted Laparoscopic Prostatectomy

---
Dr. Tajkarimi is a regional robotic surgery leader for prostate cancer treatment. He is delighted to establish his practice in Northern Virginia close to home. He is one of the highest volume prostate cancer surgeons in the mid-Atlantic region with average of 1-2 robotic prostatectomies per week. He has expertise in achieving negative cancer margin with proper intraoperative frozen sections, erection preserving nerve-sparing techniques and sphincter muscle preservation for optimal urinary outcomes. Post-operatively Dr. Tajkarimi closely follows all his prostate cancer patients by cell phone and visits. Average operative time is 65-100 minutes with minimal blood loss. This allows quicker recovery, less anesthesia effects, and early discharge within 23 hours. Patients follow a well-organized clinical pathway from admission to discharge.
Since 2008, Dr. Tajkarimi has cured hundreds of men with significant prostate cancer with surgery alone and has helped many men suffering from advanced and aggressive prostate cancer with combination therapy to achieve cancer-free status. Dr. Tajkarimi also offers robotic simple prostatectomy for successful treatment of men with massive (250 gram or above) benign prostate enlargement.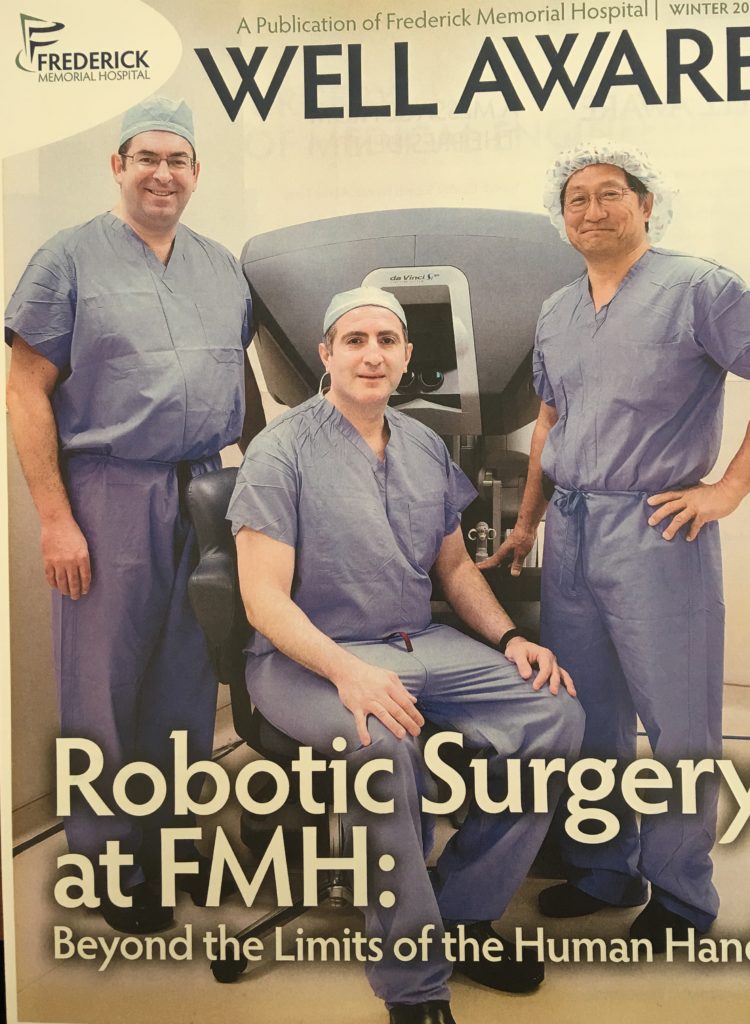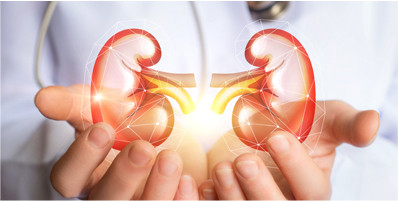 Kidney Cancer

---
Dr. Tajkarimi has performed more 500 laparoscopic and robotic radical and partial nephrectomies, adrenalectomy, and pyeloplasties since 2008. He has expertise in robotic and open nephron sparing surgery, nephroureterectomy (removal of both kidney and ureter for cancers of inner part of kidney and ureter), including deep tumors of the kidney, radical adrenalectomy or partial adrenalectomy. He has special interest in complex ureteral reconstruction for distal ureteral injuries/cancers, ureteropelvic junction obstruction, and robotic pyelolithotomy (complete removal of large staghorn stones intact). Average hospital stay: 1-2 days.
Robotic Female Pelvic Prolapse Surgery
(Uterine Prolapse, Vaginal Cuff Prolapse, Severe Cystocele/Rectocele/Enterocele)

---
Dr. Tajkarimi is among the most experienced female prolapse surgeons in the nation, specially with the robotic approach. He has more than 10 years of experience treating thousands of women with pelvic floor disorders and urinary incontinence. He has performed hundreds of robotic sacrocolpopexy with or without hysterectomies since 2008. Dr. Taj has special expertise in treating women with previous prolapse surgeries who have failed treatment, women with severe scarring, and fistulas (abnormal connection between urinary tract [ureter, bladder, urethral] and vagina). If conservative measures such as pelvic floor therapy, pessaries, and external devices do not work and your quality of life is being impacted by this condition, make an appointment with Dr. Tajkarimi. If you also suffer from urinary incontinence as well, he will address both problems at the same time. We are here to help you and your gynecologist achieve the best results. Average operative time is 2-2.5 hours. Patients are discharged the morning after surgery. Most women return to normal activities within 2-4 weeks. Dr. Tajkarimi receives referrals for pelvic surgery from the entire Mid-Atlantic region.