InovaFairfax Hospital - Urology Health Consulting

Inova Fairfax Hospital is the largest hospital in Northern Virginia and the flagship hospital of Inova Health System.
Inova Fairfax Hospital - Dr Tajkarimi, Urologist
Dr. Tajkarimi offers general urology and robotic surgery at Inova Fairfax Hospital.
Dr Tajkarimi has performed more than 1300 robotic and laparoscopic surgeries for treatment of prostate cancer, kidney cancer, female pelvic prolapse and other complex conditions. His clinical interests center on minimally invasive treatment of urological cancers (prostate, kidney, adrenal, bladder), general urology, prostate enlargement, kidney stones, erectile dysfunction, Peyronie's disease, urinary incontinence, complex urinary reconstruction, female pelvic floor disorders, and general pediatric urology. He is certified by the American Board of Urology and is an active member of many urological and cancer societies.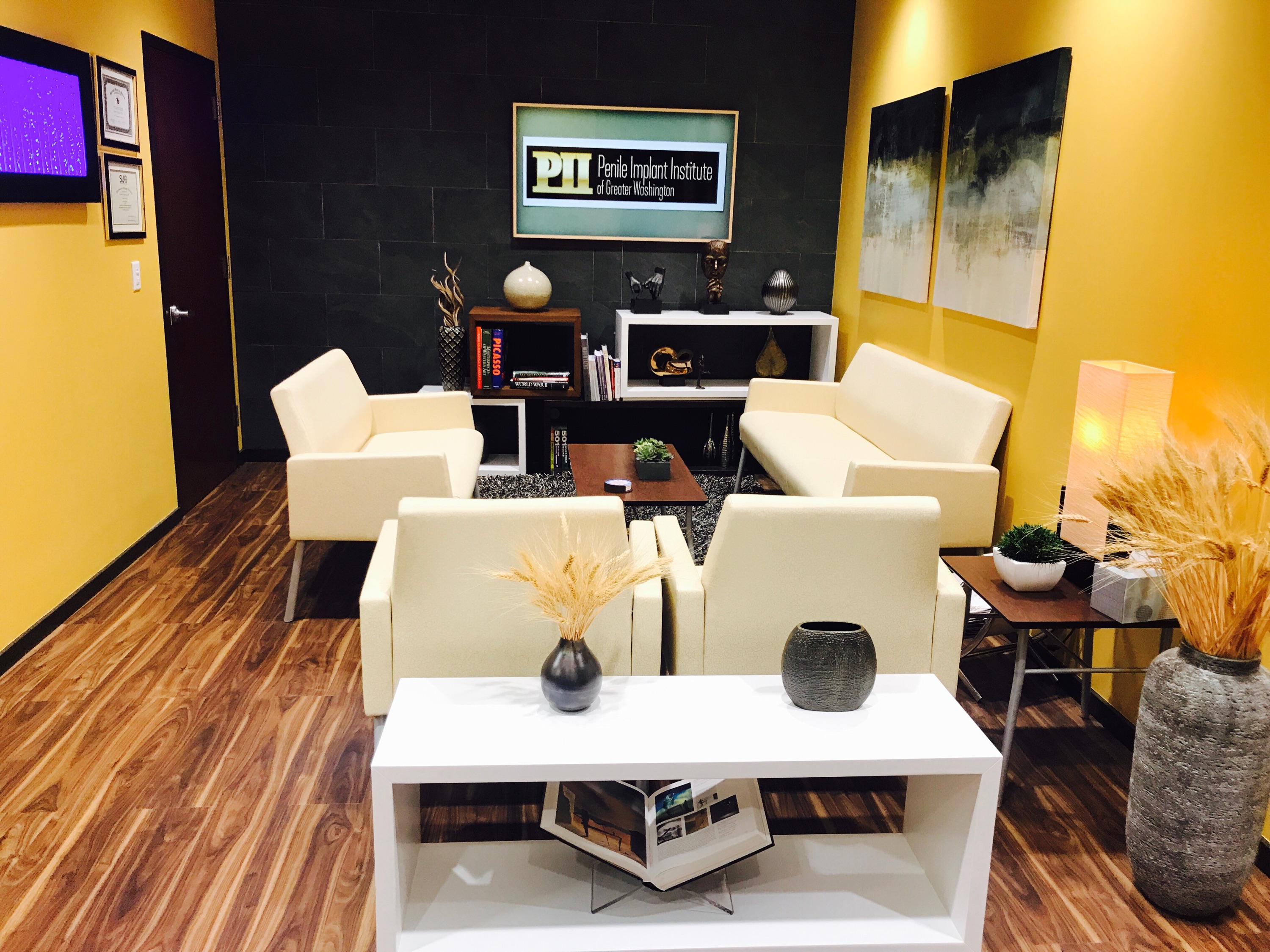 Read More